Embotech's recent event activities
After a busy spring season where Embotech attended various events, we are currently using the break to focus on one-to-one customer meetings before entering the next round of events starting in the fall. Let's take a look at the events we have been actively involved:
Autonomous VehicleTechnology Expo Stuttgart & AV Software & AI Symposium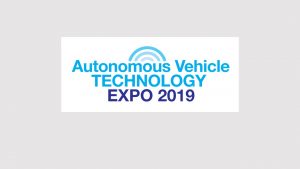 Embotech's CTO Alexander Domahidi received fantastic feedback re his talk on "Motion Planning at the physical limits". He delivered his talk in mid-May at the Autonomous Vehicle Software & AI Symposium in Stuttgart, one out of three conferences where it was all about Autonomous Vehicle Development. This symposium – held alongside with the Autonomous Vehicle Test & Development Symposium as well as the Autonomous Vehicle Interior Design & Technology Symposium – delivered exciting discussions about sensor fusion, machine learning, cyber defense and many more. Among these topics Motion Planning appeared as a niche area and as such stood out. It was obvious that the talk had attracted the audience's attention as many were visiting our booth afterwards, eager to learn more about Embotech's activities in this field.
Our booth, displaying Embotech's Motion Planner running on NXP's Bluebox, was part of the Autonomous Vehicle Technology Expo with over 90 exhibitors participating. They were showcasing the latest product launches and innovations such as simulations, testing and mapping. The exhibition was co-located with the Automotive Testing Expo and the Automotive Interiors Expo. Thus, in total, over 800 automotive exhibitors were presenting in several halls at ICS Stuttgart.
Tech.AD Berlin


Embotech also attended Automotive Tech.AD in Berlin from March 11 – 12, 2019. Thanks to NXP Semiconductors' friendly support we were sharing a booth with our partners and showed our Motion Planning software demo on NXP's Bluebox.
AV 19 Silicon Valley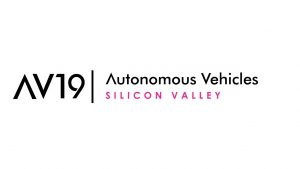 In the end of February, Embotech attended the AV19 in the heart of Silicon Valley. The discussion group moderated by Embotech's CEO Andreas Kyrtatos was part of the selected conference program. "How does sourcing for the AD SW stack affect safety? Make or buy, single or multiple suppliers: Who is responsible for safety?" was a hot topic.