Proud to be nominated
We can happily look back on some further nominations we received over the past months.
Embotech among the Top10 Aerospace Visionaries in Switzerland
…"transferring technology between earth, orbit and beyond" – that's what Embotech does.
Embotech has been selected by Venturelab as one of 10 Swiss Startups shaping the aerospace industry.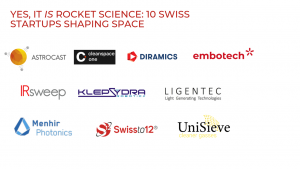 Embotech's technology for the cars of the future
Embotech is proud to make headlines and be one of 10 Swiss Startups shaping the future landscape of autonomous vehicles & transport. The full article can be found here: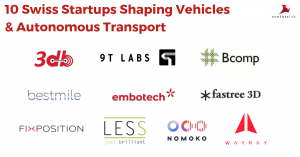 Embotech on CV magazine's shortlist for Technology Innovator Awards 2019