Embotech Products for your industry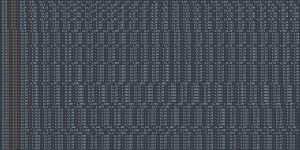 Fast, Reliable, Embeddable solver for Model Predictive Control and embedded optimization. Generate tailor-made solvers from a high-level mathematical description of an optimization problem.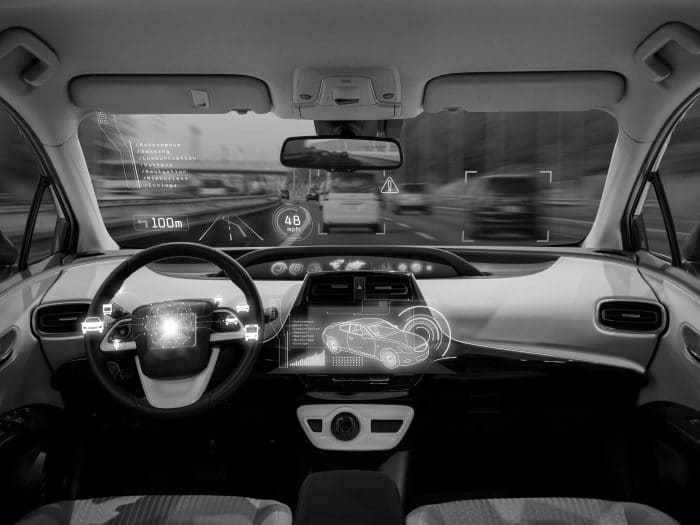 Motion planning for autonomous or highly-automated vehicles.
PRODRIVER is a family of products. Each product specializes in specific functionalities addressing different solution needs and markets.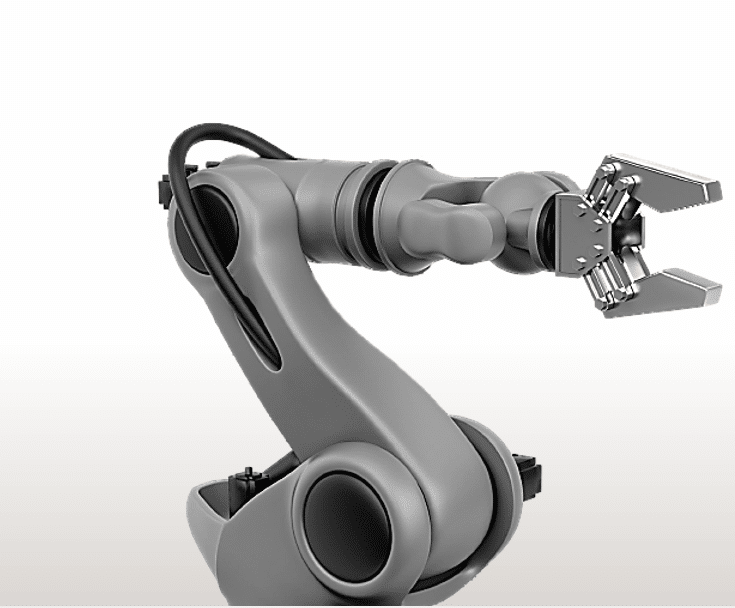 Our solution for motion planning for industrial machines and robots. PROBOT enables tailored motion planning for any mechanical setup and for a wide range of requirements.