Embotech Products for your industry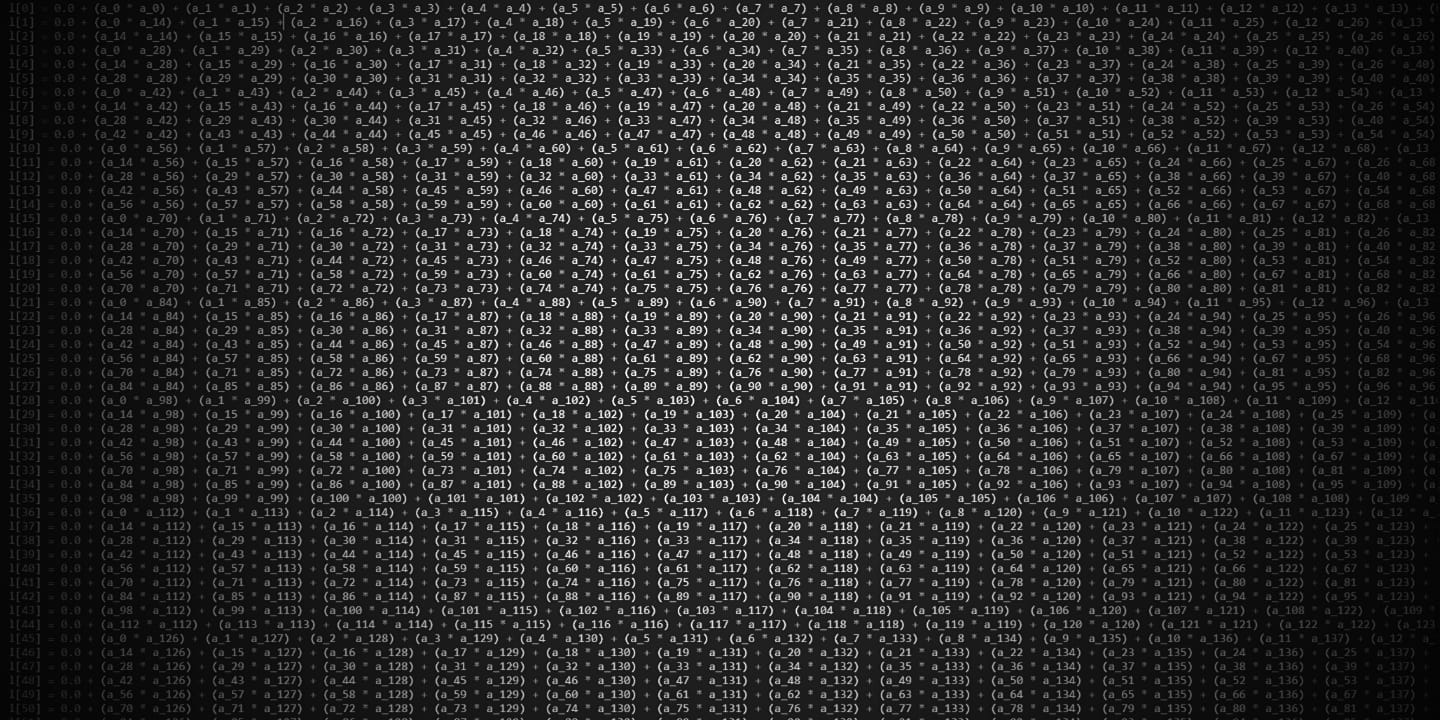 Fast, Reliable, Embedable solver for Model Predictive Control and embedded optimization. Generate tailor-made solvers from a high-level mathematical description of an optimization problem.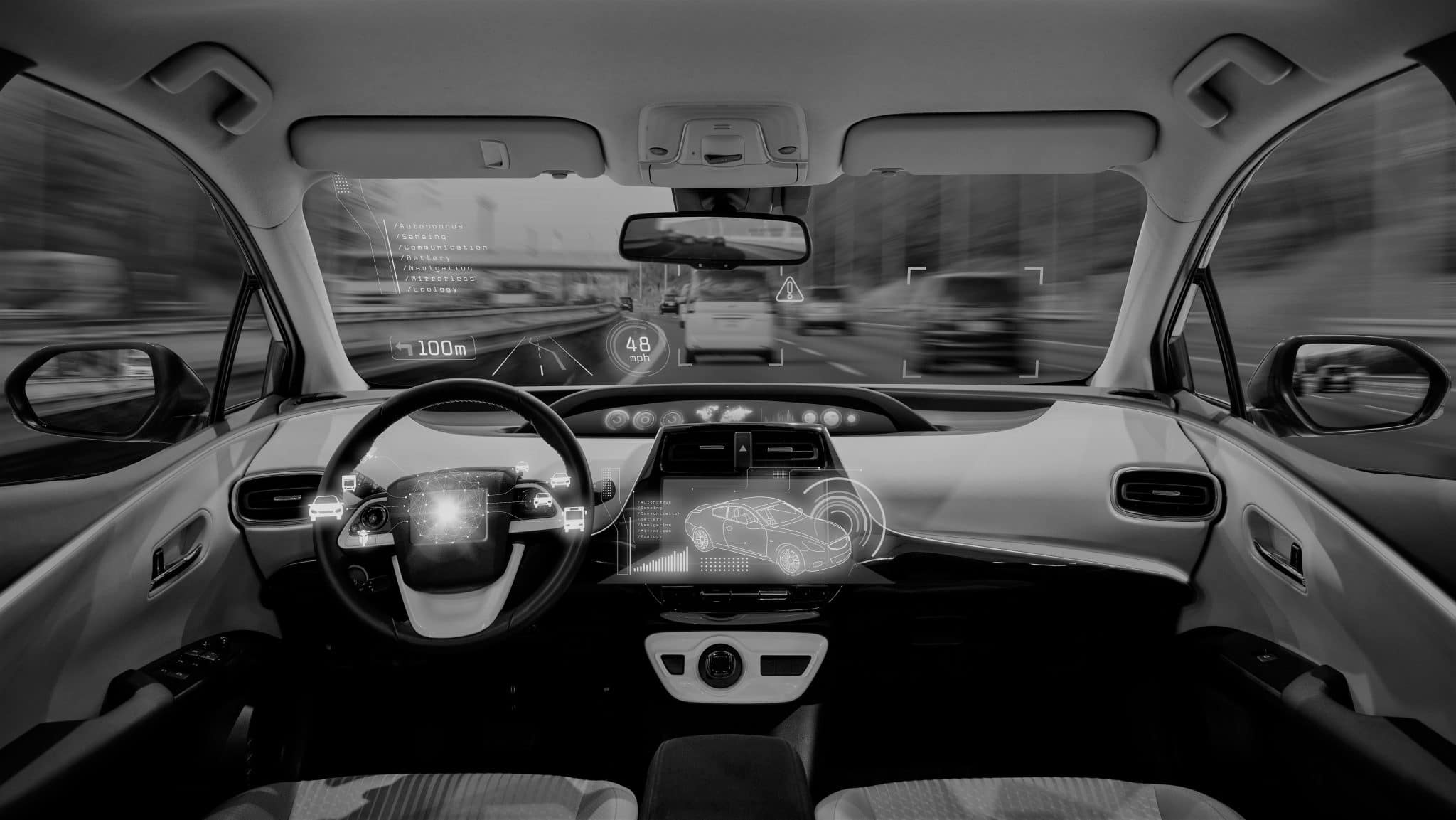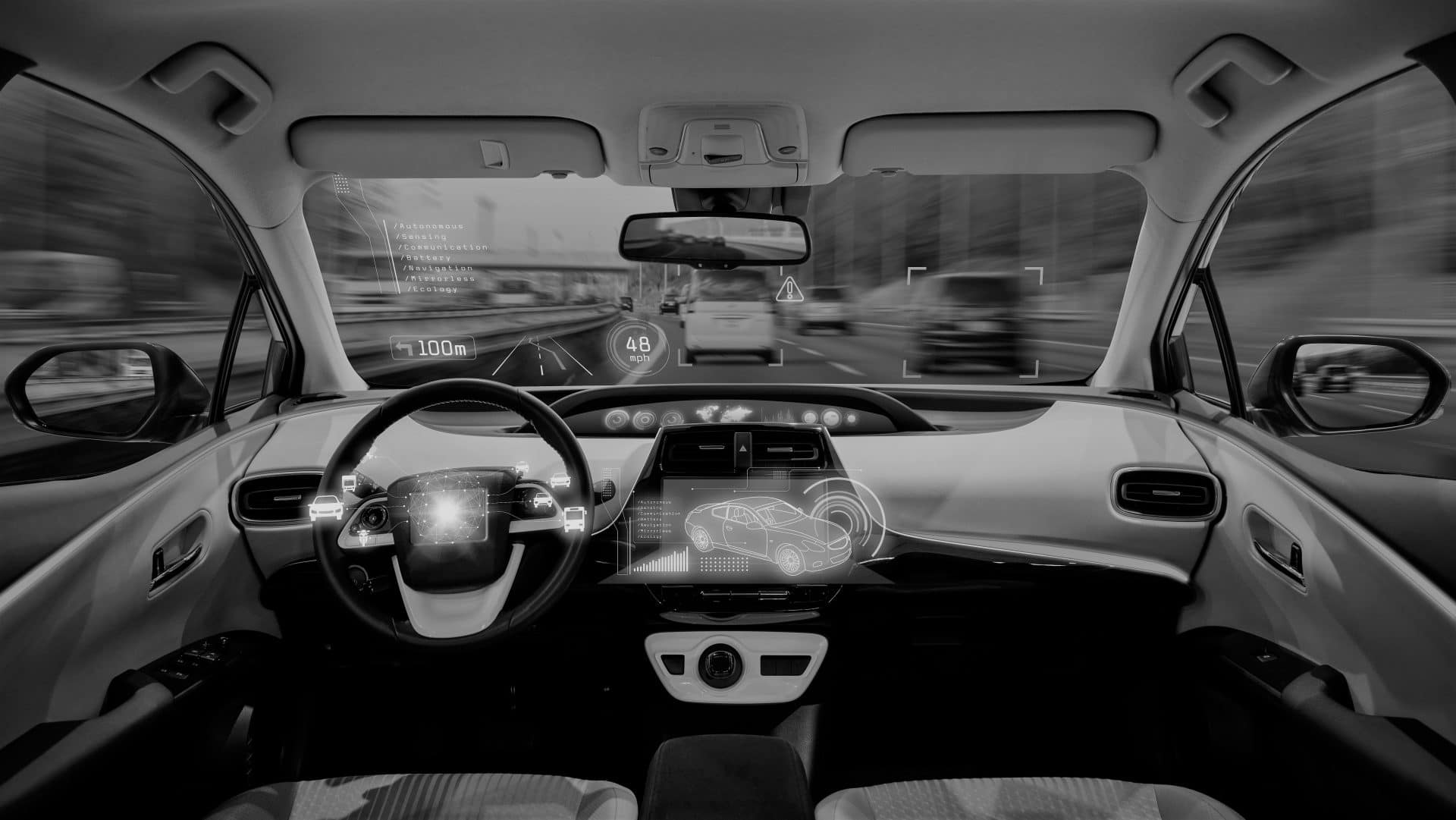 Motion planning for autonomous or highly-automated vehicles. PRODRIVER is a family of products. Each product specializes in specific functionalities addressing different solution needs and markets.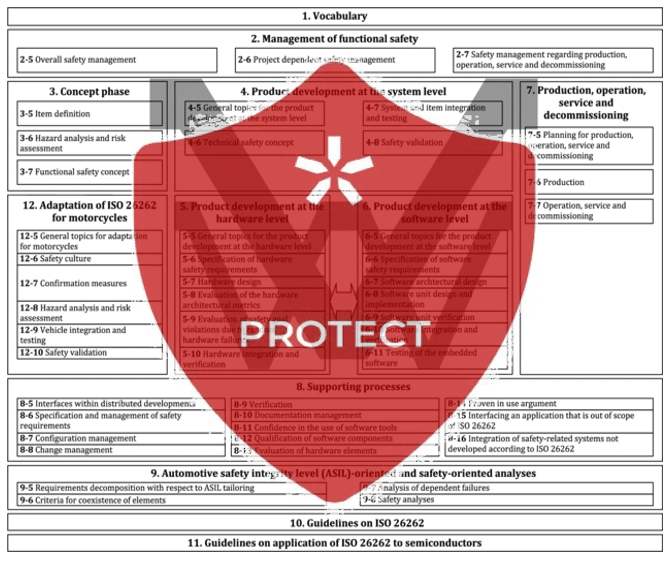 PROTECT is an essential element towards ISO26262 certification. It's a downstream component that can be used to validate trajectories from one or many redundant motion planners.