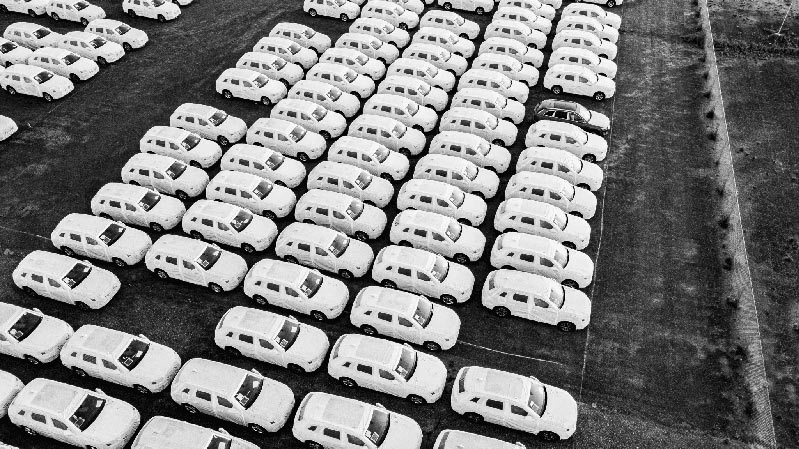 PRODRIVER is capable of not only driving but also coordinating multiple vehicles. The algorithm could even be executed in a cloud computer where a safe communication link sends actuators commands to the vehicles. There are typically two use cases: automated driving in factories and logistic yards. In the former, localization sensors are normally placed in the infrastructure with the only requirement for vehicles to have drive-by-wire capabilities.
Depending on the level of control of the logistic center, ISO26262 ASIL B could be the acceptable level of certification required, making this product quicker to market. We will achieve ASIL B certification in Q4 2022 via PROTECT.
We are currently testing this product with BMW.
SIMULATION EXAMPLE
The simulation video shows an example of the coordination of various vehicles in a complex environment.
Although this is only a simulation, the challenge of coordinating multiple dynamic vehicles is clear. In reality, expensive sensors such as LIDARS are installed in the infrastructure. A perception system, able to generate an environment model, runs in a cloud server. Via a secure communication link, each vehicle is connected to the cloud. The coordination algorithm and the motion planning algorithms for each vehicle are also executed in the cloud. Each vehicle then receives a trajectory to follow via its on-board motion controller.
PRODRIVER Logistics has empowered EINRIDE to set an all-time speed record on the Top Gear Track. Embotech's PRODRIVER is the decision making software running on the EINRIDE POD, reliably generating safe trajectories in real-time for the vehicle. 
Intra-warehouse and within warehouse automation will allow up to 80% vehicle usage, greater efficiency and reduced costs. The industry will be transformed also via the opportunity of potentially locating distribution centers away from urban centres, as proximity to people won't be necessary.
«Working with Embotech's team has been a great pleasure both for our core logistics business and for demanding events. Embotech has been able to work around the clock together with the Einride team to meet our tight deadlines for this record breaking feat. The fast and efficient communication, combined with the powerful and intuitive to use PRODRIVER software has allowed us to start testing on real vehicles within days of project start. A great driver perfectly matched with a great vehicle is how you set a record.»
Dr. Christian Larsson, Chief Automotive Architect, Einride
This use case deals with a PRODRIVER with more open characteristics. PRODRIVER can be tuned to drive unconventional vehicles from 400 ton haul trucks to articulated and multiple-axle vehicles.
Because of our model-based approach to motion planning, we are able to accommodate a range of vehicle configurations by changing vehicle models and tuning for the desired behavior. This motion planner is usually developed in close collaboration with the customer and adapted for the specific use case. It's intended use is for gated areas.
We have deployed this product on multiple vehicles already, which are used on a daily basis by a mining company for automating operations.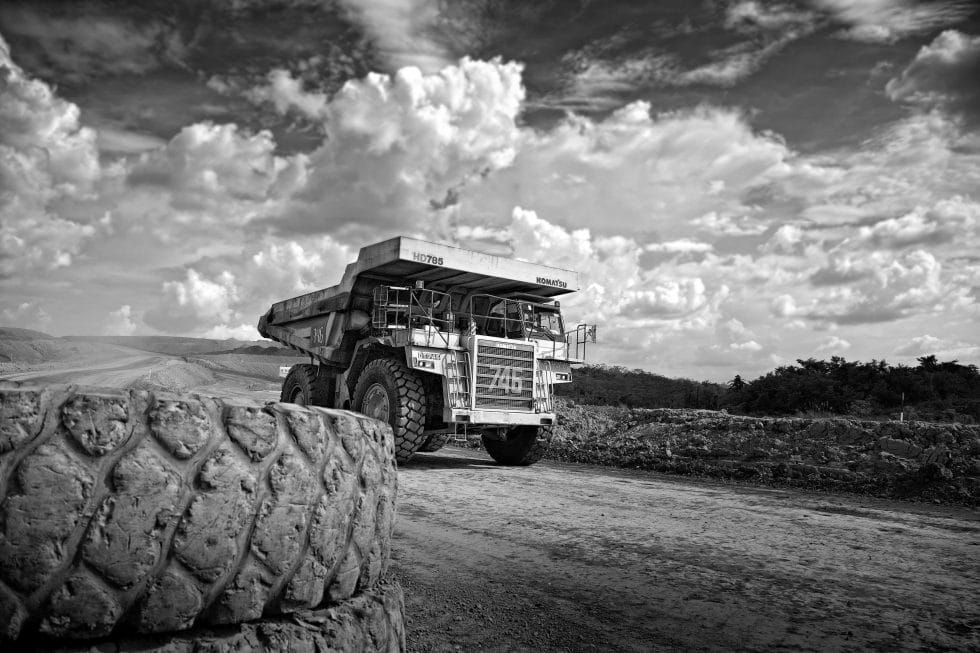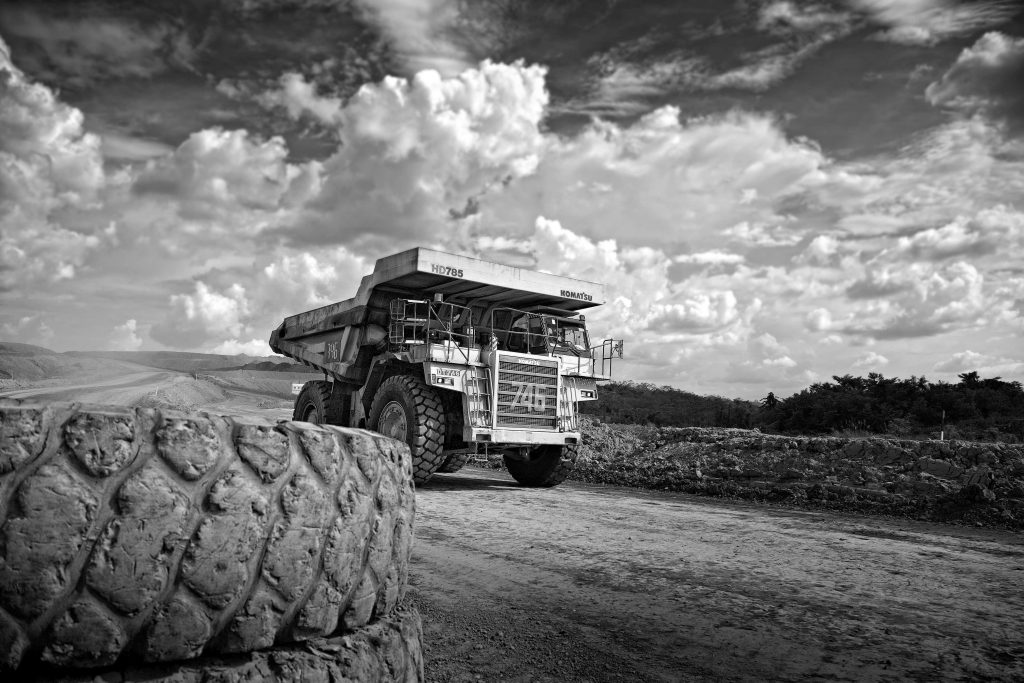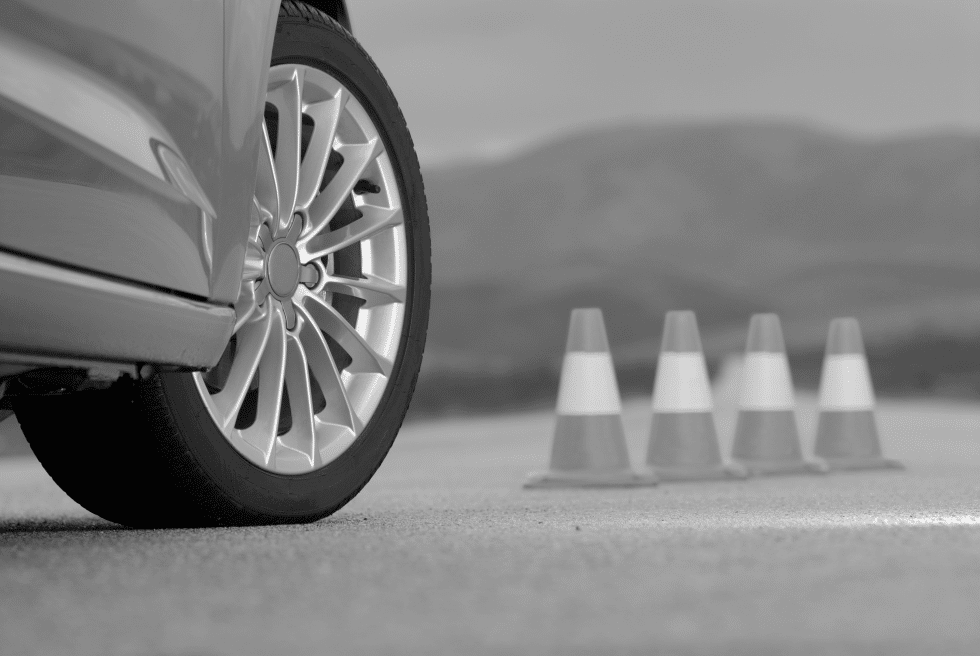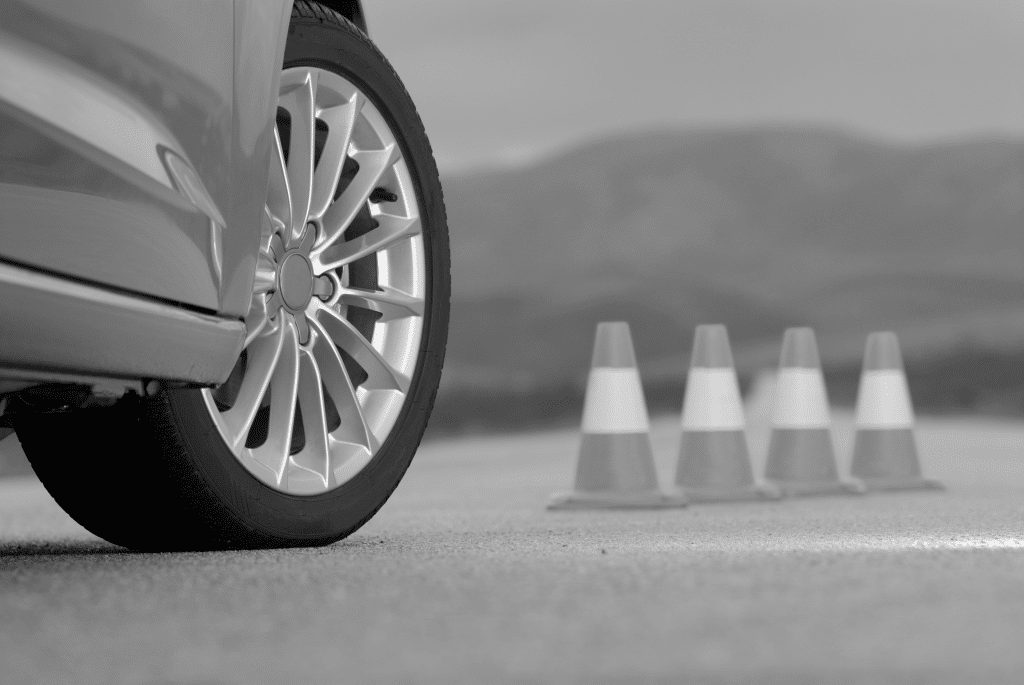 PRODRIVER is used to automate vehicle dynamic testing where repeatability is essential. It's a software substitute of driving robots that are currently used to perform such tests. Not having to use robots increase flexibility and reduces costs.
Because testing is performed in a controlled environment, ISO26262 ASIL B would be an acceptable level of certification required.
We are currently testing this product with a German automotive OEM.
We are currently testing this product with a German automotive OEM.
PRODRIVER can be used to drive vehicles off the highway in un-smooth and low friction surfaces, often encountered in mining and constructions sites. PRODRIVER can deal with low and frequently changing tire friction coefficients as well as higher level of uncertainty of the drivable space.
Accurate system parameters are essential for such applications. We have developed a set of system identification algorithms that are normally used off-line to collect the required data and generate parameters that are either not available or difficult to measure.
We are currently testing this product with OEMs and Tier 1 suppliers.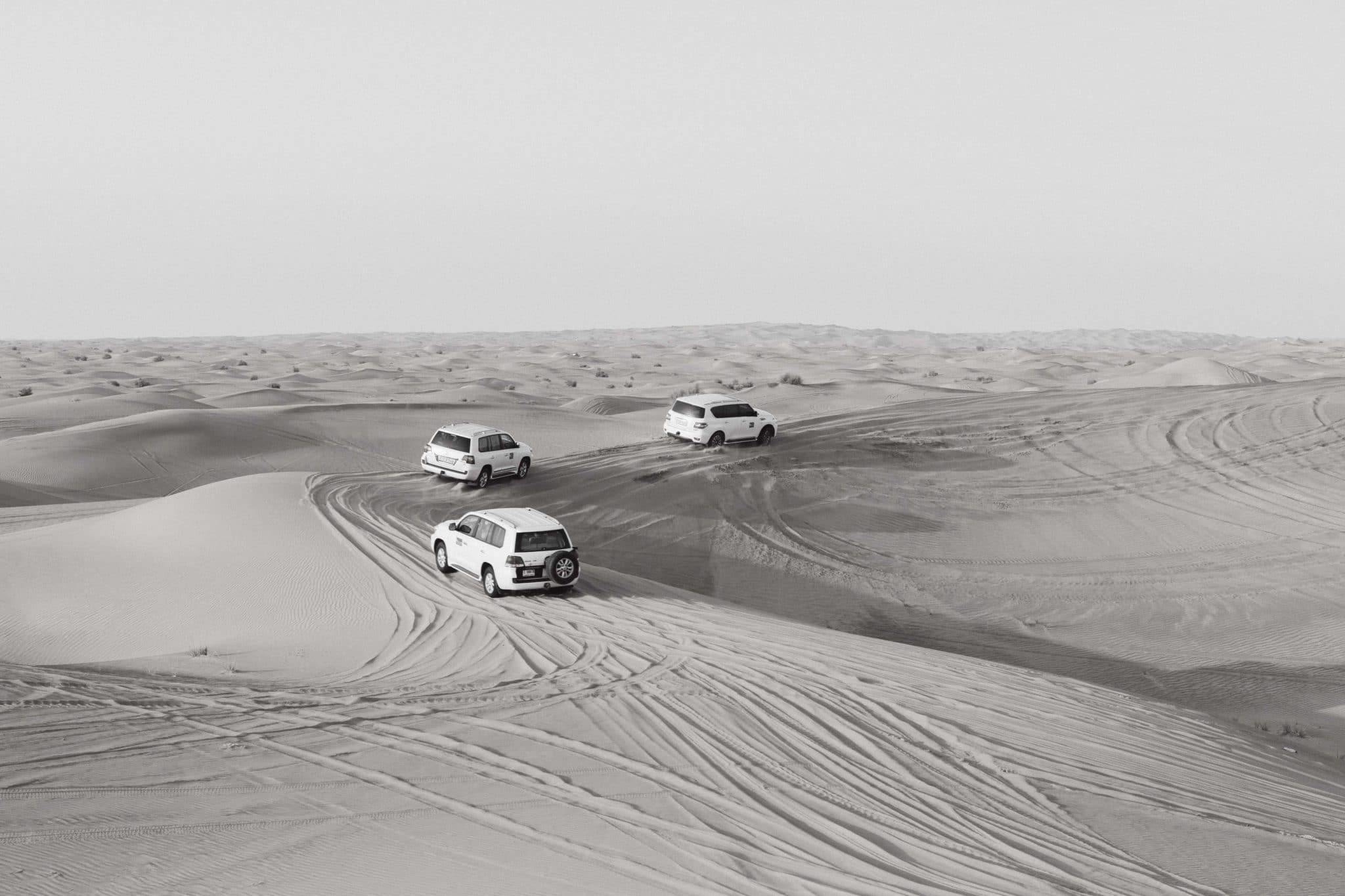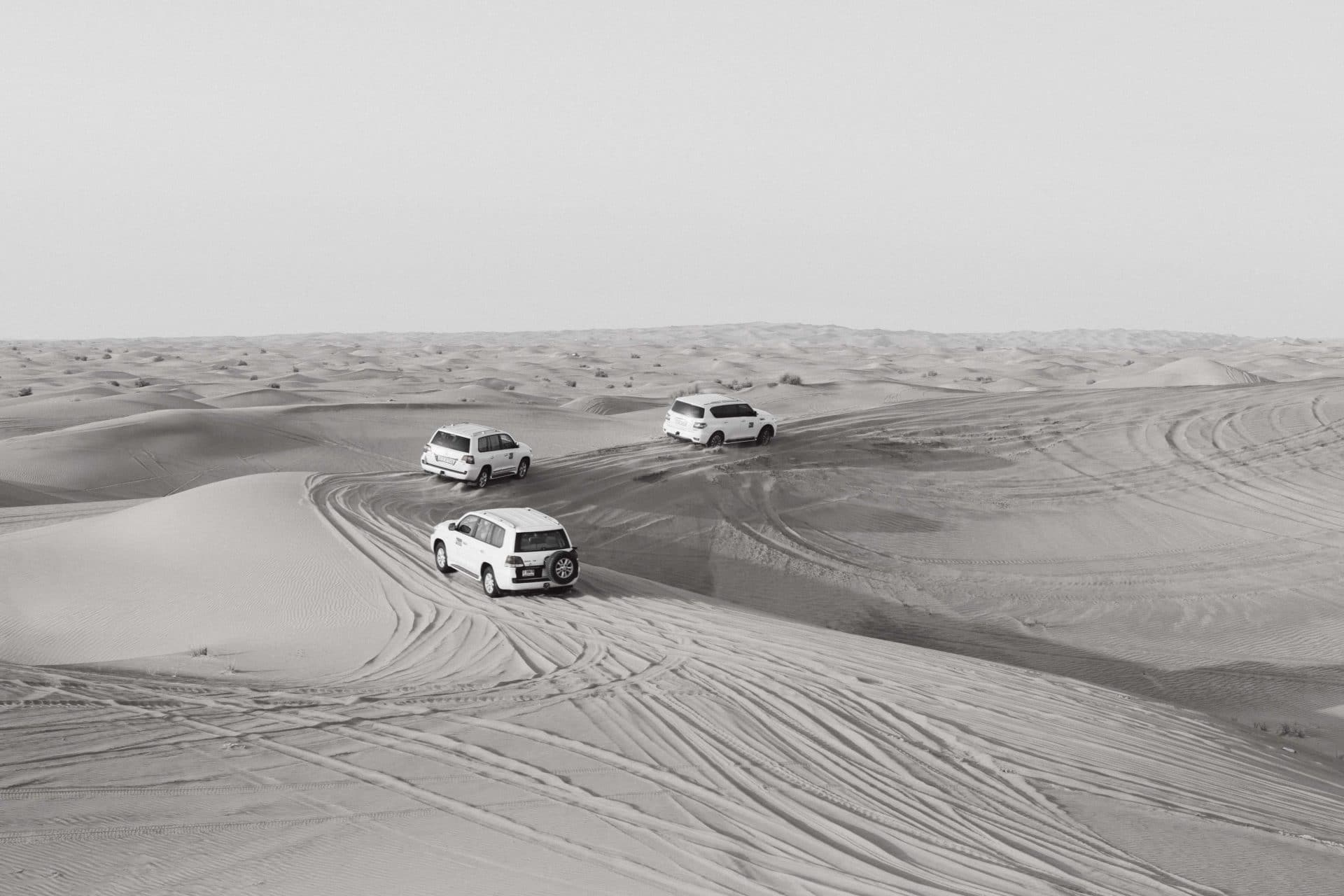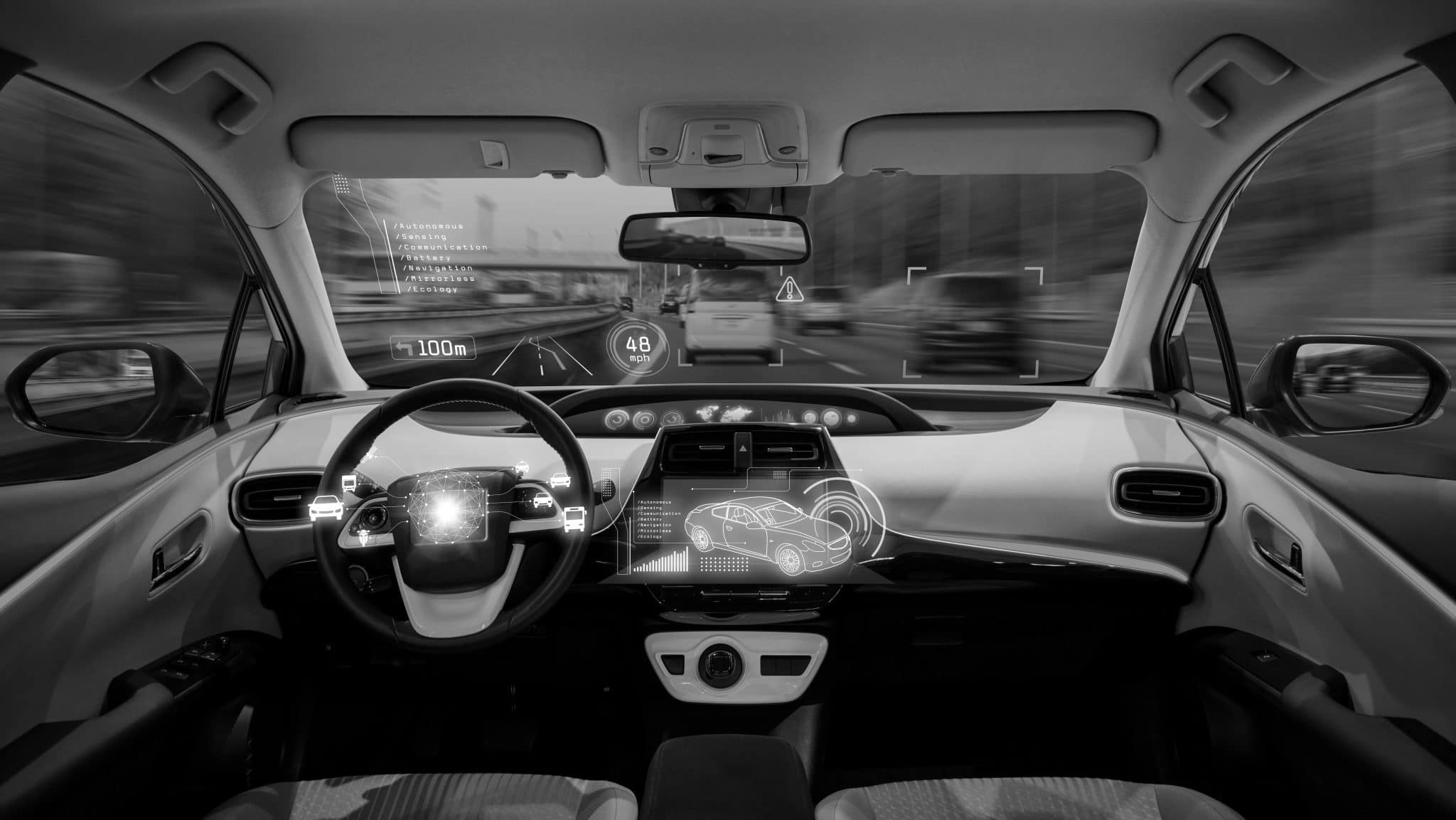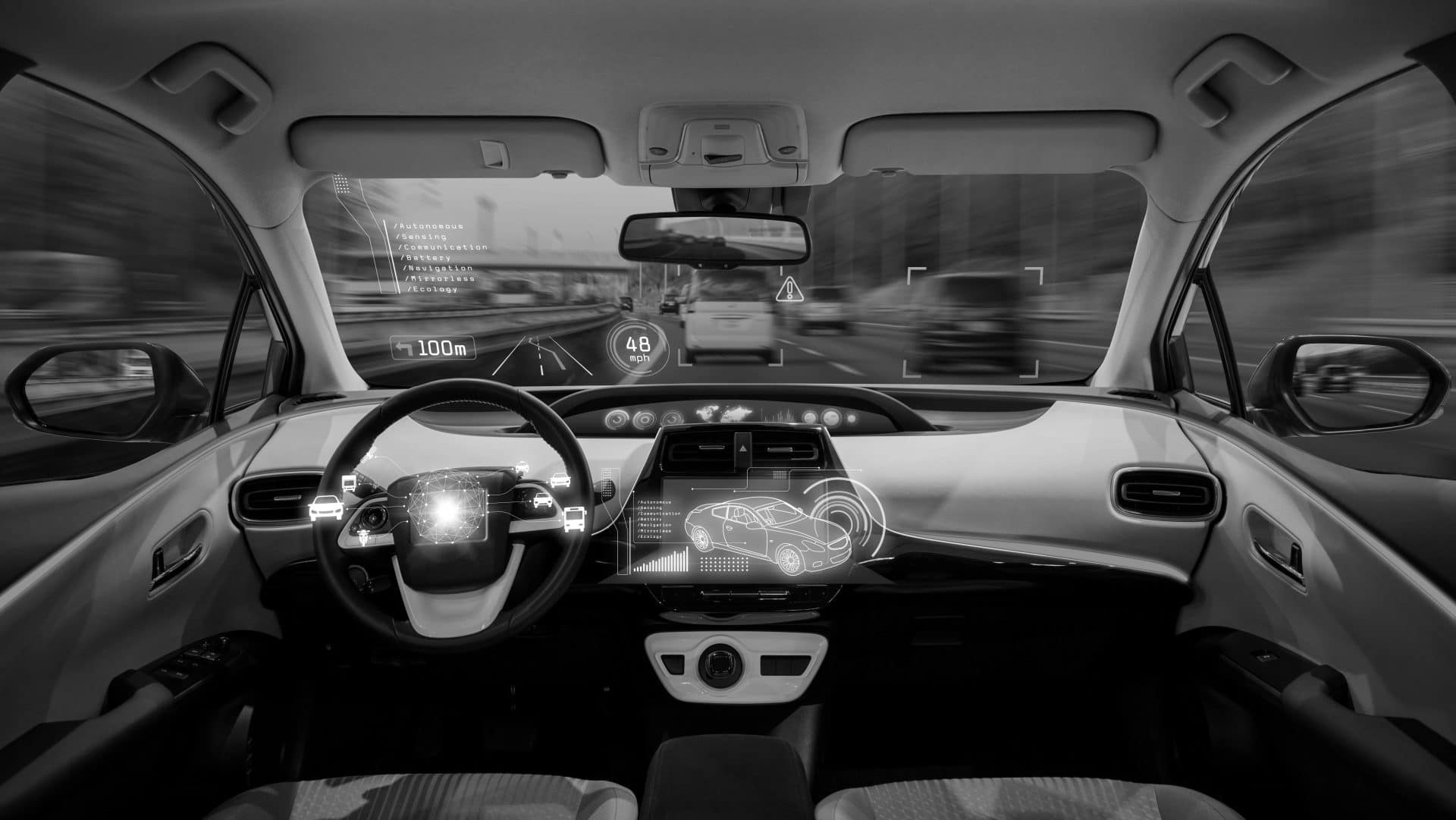 This is for passenger cars or robo-taxis that require a SAE Level 4 autopilot.
Functionalities such as highway driving and parking are mature and already tested with customers. Other functionalities such as decision making in complex intersections are still under testing, but with timelines consistent with the widely accepted roadmaps that Level 4 autonomy won't be available for at least another few years.
We have started the certification process which will be achieved by the downstream trajectory validator software component PROTECT.
real vehicle testing
In this proof of concept with Thyssenkrupp Presta, we demonstrate how PRODRIVER  – and in particular its high-dynamics module previously known as ProCruiser – can deal with a highly dynamical obstacle avoidance maneuver. This is a scenario where an obstacle is detected by a high-speed vehicle too late for full braking only to avoid an accident. PRODRIVER, using the vehicle and tire dynamical models, solves a complex optimization problem, in real time, that results in such evasive maneuver. Despite the unavoidable delays in the mechanical actuators, PRODRIVER successfully and repeatably calculates the trajectories for such double-lane change, which is a challenging maneuver even for an expert driver. The ability to do this is a necessary condition for autonomous vehicle's safety and acceptance.
highway and urban driving
CES 2020 Las Vegas, featured the announcement of Embotech's collaboration with dSPACE, NXP and Ansys. Our PRODRIVER took part in three demonstrations at our, NXP's and ANSYS' booth. While ANSYS demonstrated an integration of PRODRIVER as a back up motion planner in their safety demonstration, we showcased how PRODRIVER can control the high-fidelity simulation provided by dSpace in a complex, mixed scenario. PRODRIVER was running, in real time, on an NXP Bluebox.
This is for freight transport requiring an SAE Level 4 autopilot. Apart from the high level of certification also required here, this is an application where PRODRIVER can drive a heavy vehicle with a semi-trailer attachment.
In this application we consider the multi-body nature of the vehicle. Its tuning is optimized to cater for large and variable mass and for variable centre of gravity location, as well as other truck specific parameters. Promising results are already available from a project run with an OEM.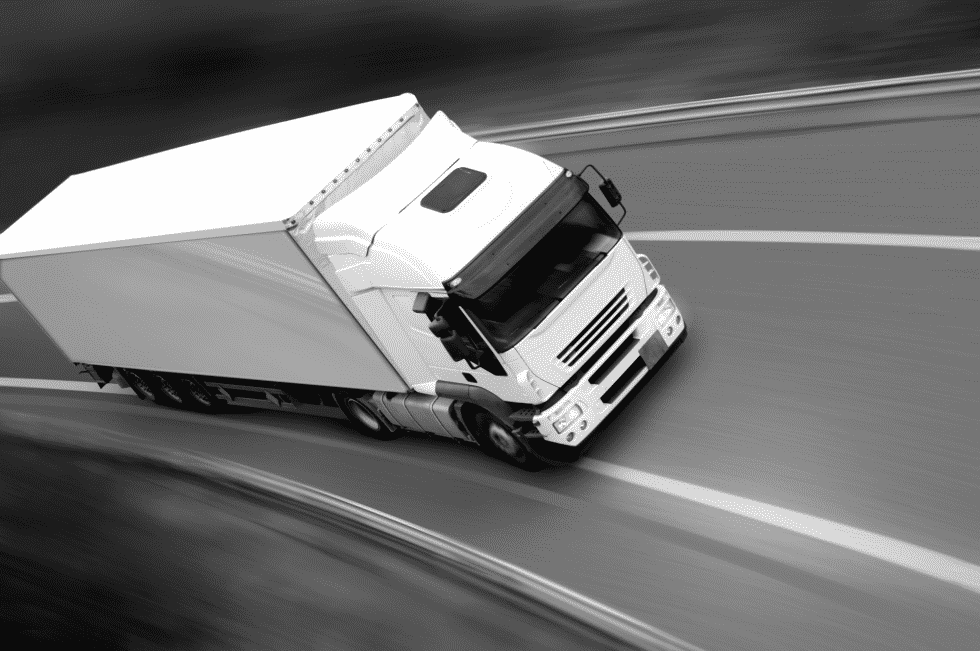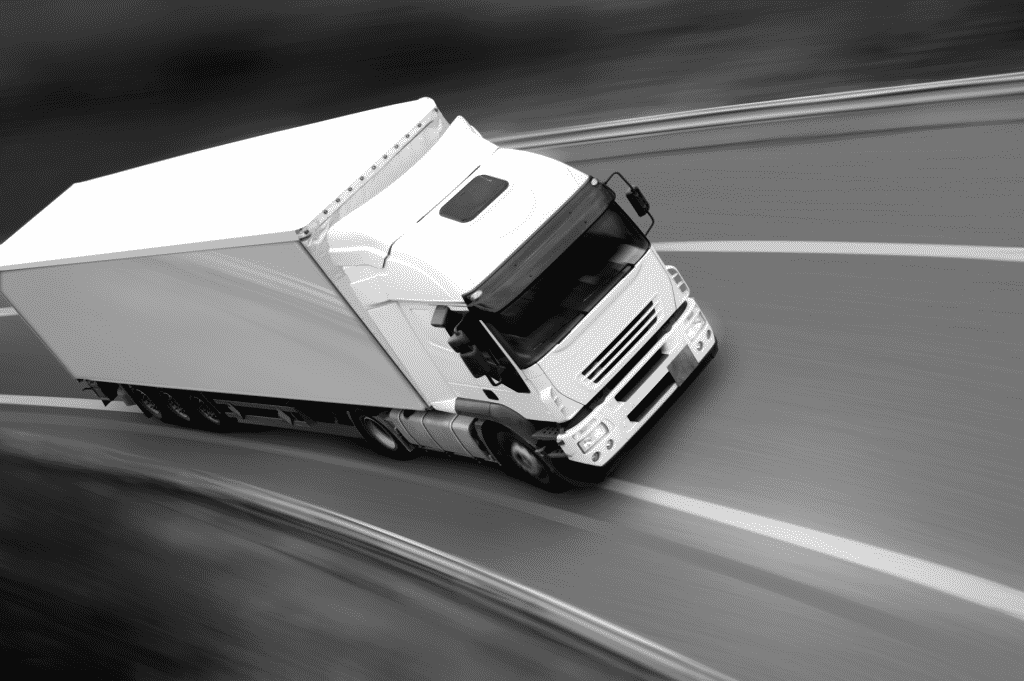 In this application PRODRIVER is tuned for small, low speed vehicles such as driverless people carriers or cabinless delivery trucks. Such vehicles operate in more controlled areas, and are often designed to drive in designated lanes following predefined routes.
If used in a public area, high certification levels will be required. However, the less dynamical nature of such application and the more controlled application area will make this motion planner be the first one deployed in public spaces.
Looking for more information?
If you'd like to find out more about PRODRIVER, let us know. Either use the webform on the right or book a meeting via the link below. Our team of experts will be happy to discuss more details with you.