WE OFFER END-TO-END SOLUTIONS TO AUTOMATE COMMERCIAL VEHICLE FLEETS.
OUR FOCUS LIES ON OFF-HIGHWAY USE CASES IN FENCED PRODUCTIVE ENVIRONMENTS WITH MIXED-TRAFFIC SITUATIONS.
BOOST YOUR OUTDOOR LOGISTICS WITH EMBOTECH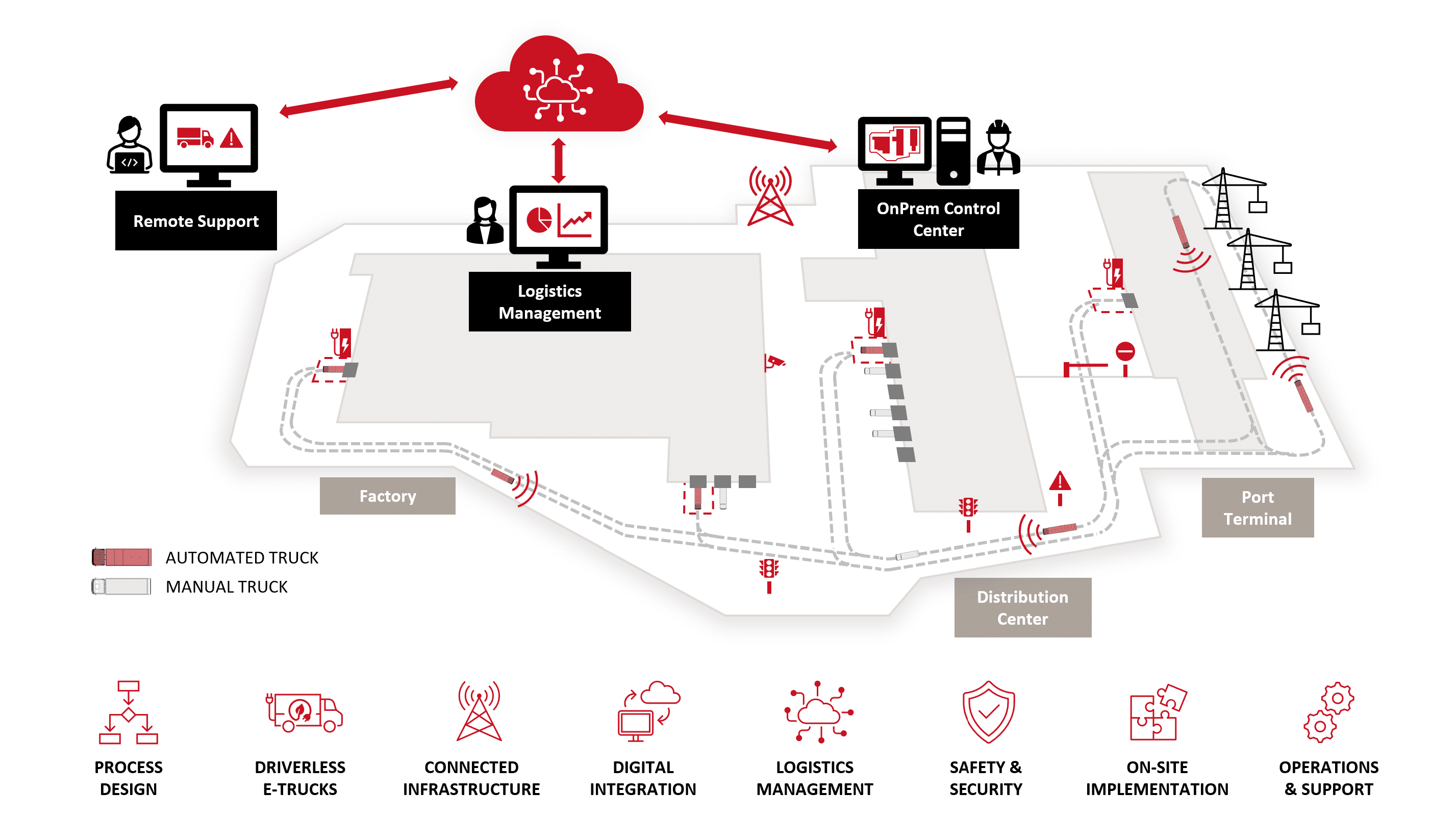 Each autonomous vehicle is powered by PRODRIVER, our vehicle-agnostic virtual driver and the four-time-redundant obstacle detection and localization system. Like a human driver, PRODRIVER is capable of planning and executing highly complex and dynamic maneuvers, which makes it ideal for all kinds of logistics applications. Embotech vehicles can drive in mixed traffic situations, drive around static and dynamic obstacles, reverse with trailer in tight spaces, couple/decouple trailers, and exchange of swap bodies.
To enable high availability in all-weather conditions and meet stringent safety standards, Embotech selects the most appropriate sensor kit for the vehicles. Furthermore, the vehicle sensors can be extended with infrastructure-based sensing to further increase safety and availability.
In case of E-Vehicles, our offering also includes automatic vehicle charging using a robotic arm powered by PROBOT.
For integrating autonomous vehicles into your existing processes and technology infrastructure, our solution PROFLEET provides a full integration capability, along with monitoring and operations functionality for these autonomous vehicles on the site.
We currently focus on two use cases on paved surfaces with truck and trailer combinations and body carriers. Off-road use cases such as mines and agriculture are under development.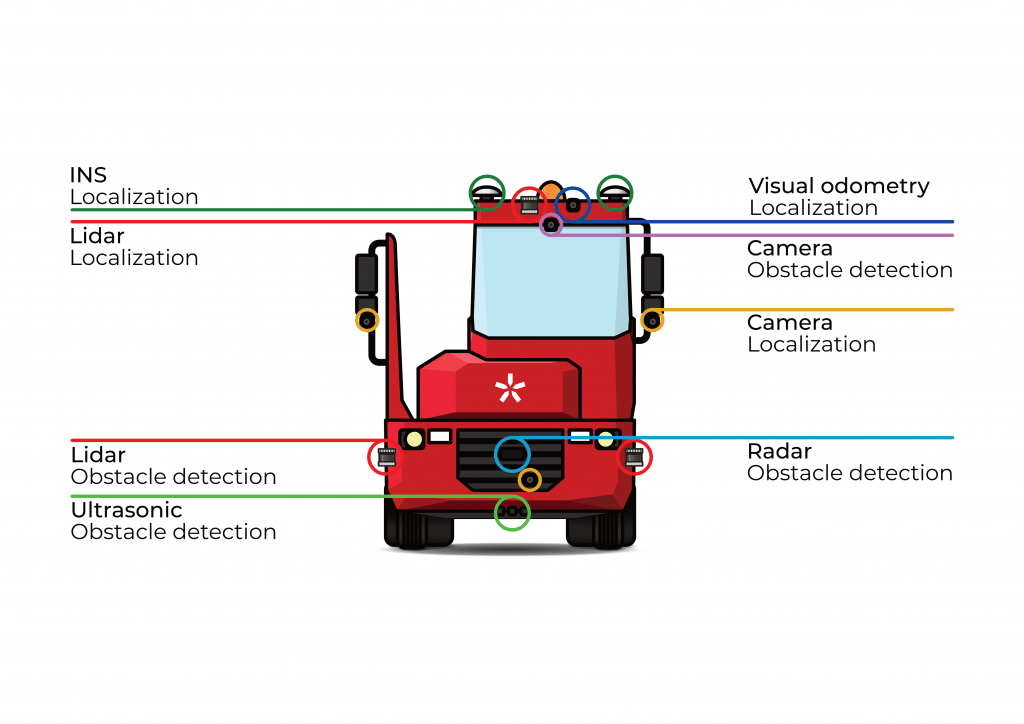 Truck & Trailer Combination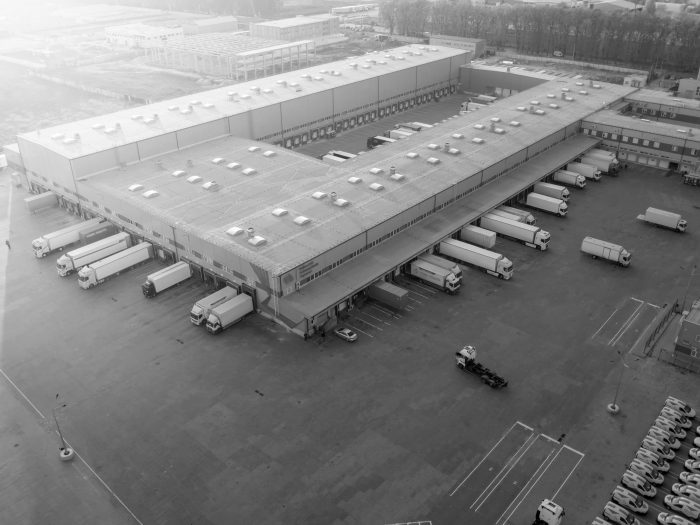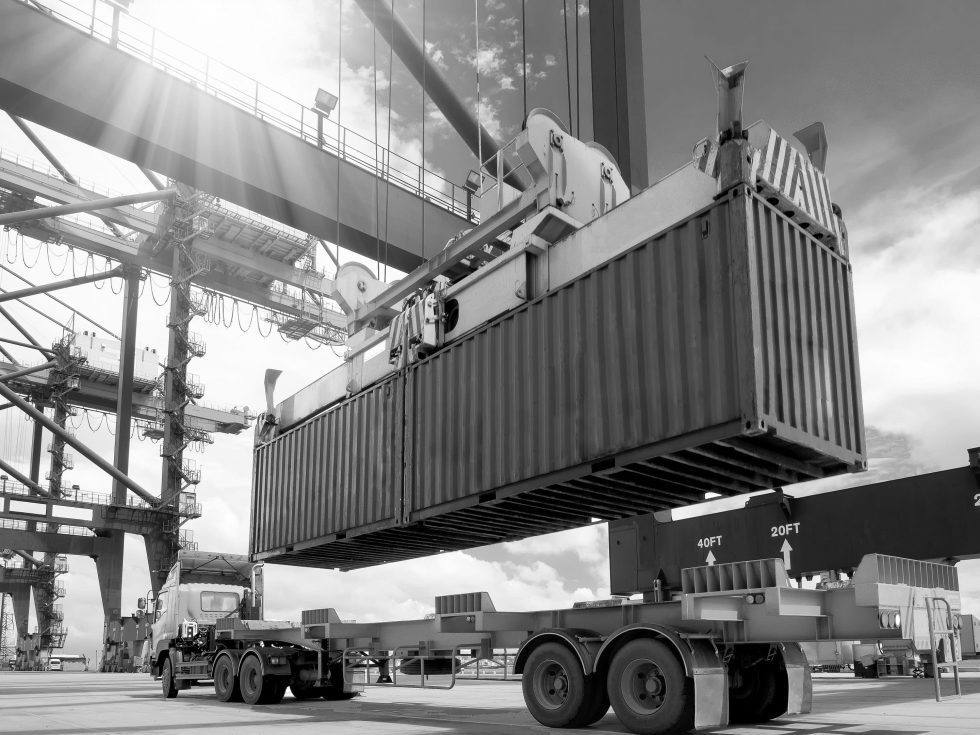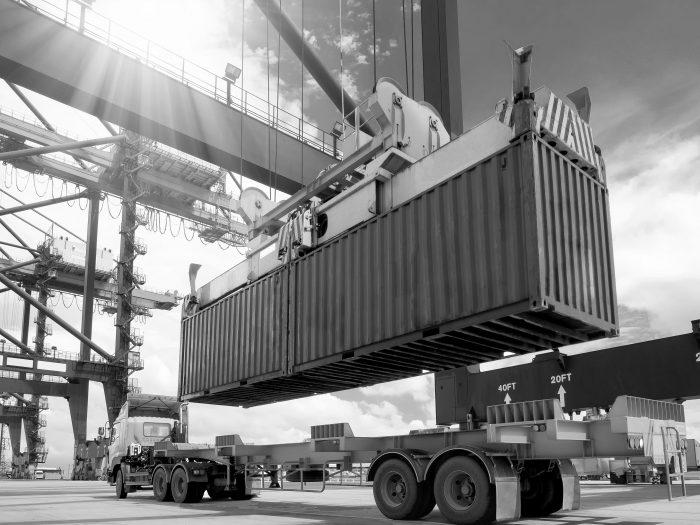 Container terminal operations, trailer shunting, trailer yard handling, and moving trailers within distribution centers are only few of the use cases
that can benefit from our automation solutions.
Our technology can be integrated with different solutions for connecting trailer lines such as robotic arms or special dedicated connectors.
Our technology is vehicle agnostic: it can be integrated on several vehicle platforms such as road trucks and body carriers.
To offer a full end-to-end solution, Embotech's PRODRIVER can handle all driving tasks like a professional human driver in heavy mixed traffic situations and performing all pick-up&drop-off tasks: reverse driving accurately underneath the container tunnel, lifting, transporting, parking. Our team has already deployed a fleet of 7 trucks in central Germany, which operate 16 hours/day, 5 days/week since 2020, with an availability of over 95%.
Looking for more information?
If you'd like to find out more about our Commercial Vehicle Solutions, let us know. Either use the webform on the right or book a meeting via the link below. Our team of experts will be happy to discuss more details with you.