The pressure exerted by an ever more competitive market is pushing complete production and supply chains towards full automation. However, transport processes requiring heavy trucks have remained largely manual and inefficient because of the technical challenges involved. Embotech's experience and technology for automated driving makes closing this gap possible today.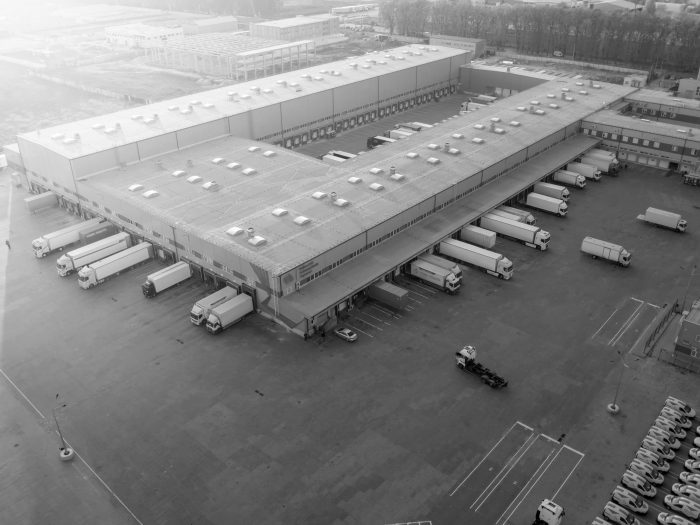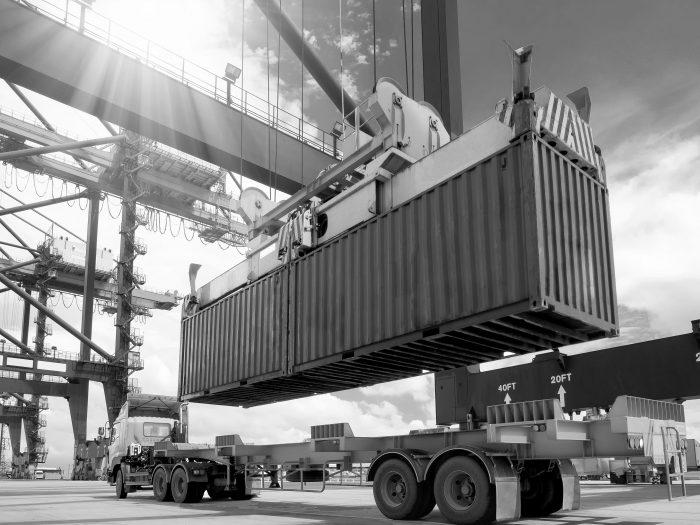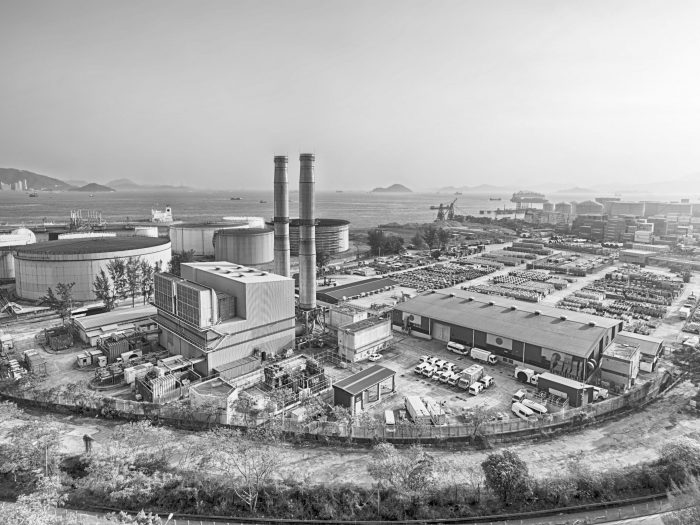 Embotech's cutting-edge decision-making software makes highly automated driving in gated areas such as logistics yards, ports, airports and factories  feasible today. Particularly use cases with high transport frequency and long operation hours benefit from the competitive edge provided by automated transportation. 
Therefore Embotech has formed a new business unit dedicated entirely to the implementation of end-to-end solutions for logistics automation in gated areas.
This unit will develop future Transport as a Service (TaaS) offerings that make automated logistics accessible to customers of all sizes. The recent integration of AXYARD – a former Daimler team of experts in the implementation of self-driving trucks for gated areas  – brings the necessary know-how inhouse to provide such solutions today. Among others, this team was responsible for the implementation of six trucks that operate since July 2020 in two routes at the Daimler Global Logistics Center in Germersheim. 
The potential for applications on private grounds in the short-term is exceptional. Boost the competitiveness of your yard logistics: 
Increased productivity and flexibility leading to cost reductions
Enhanced safety and reliability with redundant systems
Transparency of logistics processes enabling efficiency gains
Reduction of CO2 emissions through the use of electric vehicles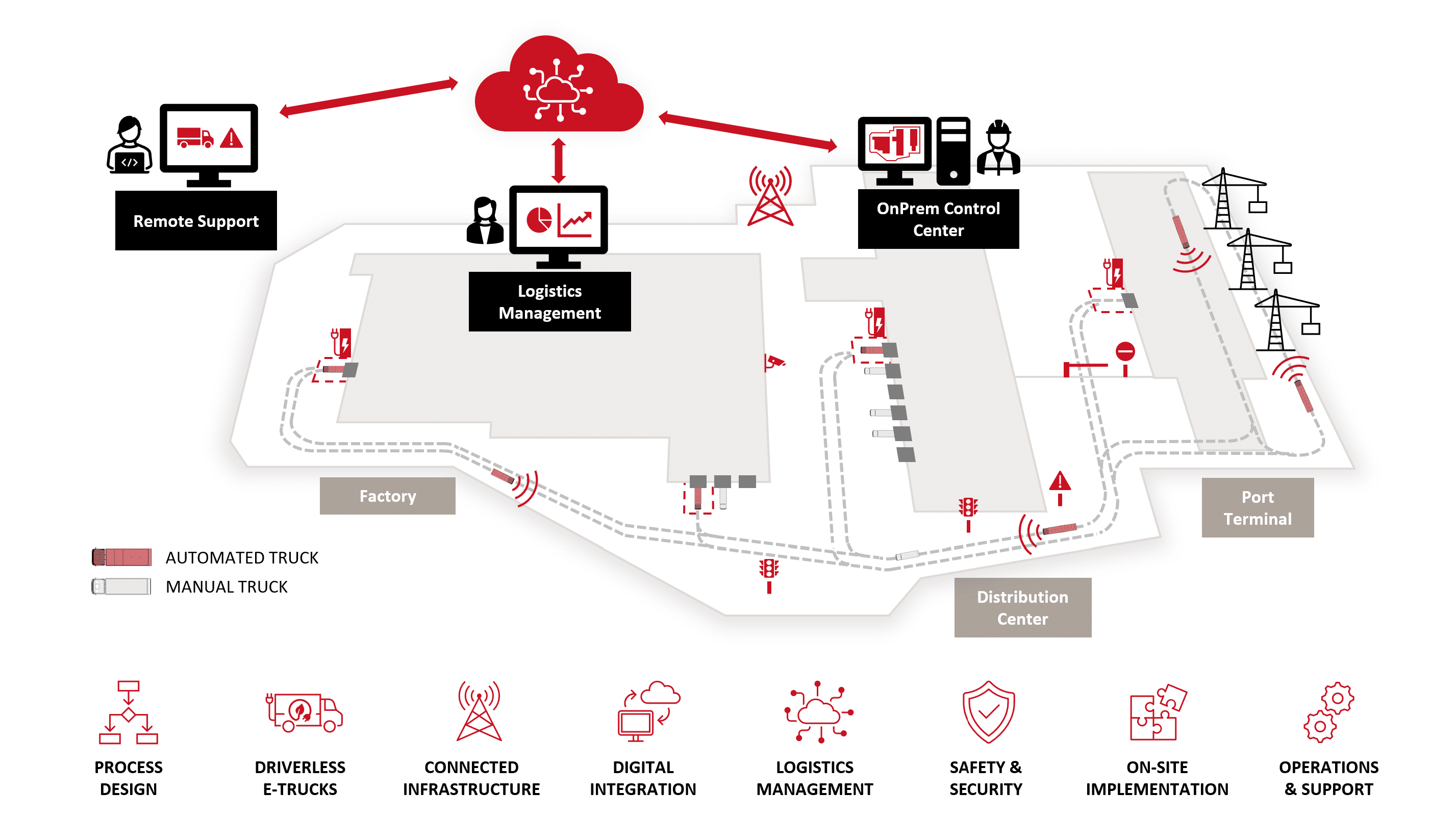 With PRODRIVER Logistics at its core, our solution is capable of planning and executing highly complex and dynamic maneuvers, which makes it ideal for all kinds of logistics applications including demanding ones requiring driving around dynamic obstacles, tight spaces and in mixed traffic.   
Moreover, several other topics need to be considered when designing, implementing and operating an automated logistics system in order to make it work and take advantage of their full potential. Through a single contact point, we abstract all the technical and organizational complexity needed to make automated logistics possible: 
Process design:

 Analysis, redesign and optimization of logistics processes and transportation tasks​

 

Driverless e-trucks:

 Fully driverless electric trucks that can operate 24/7 in a consistent way with fix-body, swap-body or trailer. Both infrastructure-assisted and vehicle-based perception

 

Connected infrastructure:

 On-site infrastructure and devices necessary for a complete automated transport process: fix-sensors, network, gates, traffic lights, loading bays, etc.

 

Digital Integration:

 Integration with customer's ordering systems (ERP, WMS, TMS, YMS, TOS, etc) and digitalization of processes

 

Safety & Security:

Assurance and independent appraisal of system's safety and security

Site implementation:

 Commissioning, coordination of suppliers, preparation, customization of trucks and infrastructure, integration into your local systems and processes, quality control, on-site testing and certification, roll out of operations

 

Logistics management: 

Operation management tools and data-based services to optimize logistics processes

 

Operations & support:

 Remote support, service and maintenance, incident management

 
PRODRIVER Logistics has empowered Einride to set an all-time speed record on the Top Gear Track. Embotech's PRODRIVER is the decision making software running on the Einride Pod, reliably generating safe trajectories in real-time for the vehicle. .
Intra-warehouse and within warehouse automation will allow up to 80% vehicle usage, greater efficiency and reduced costs. The industry will be transformed also via the opportunity of potentially locating distribution centers away from urban centres, as proximity to people won't be necessary.
"Working with Embotech's team has been a great pleasure both for our core logistics business and for demanding events. Embotech has been able to work around the clock together with the Einride team to meet our tight deadlines for this record breaking feat. The fast and efficient communication, combined with the powerful and intuitive to use PRODRIVER software has allowed us to start testing on real vehicles within days of project start. A great driver perfectly matched with a great vehicle is how you set a record"
Looking for more information?
If you'd like to find out more about our Logistics Solutions, let us know. Either use the webform on the right or book a meeting via the link below. Our team of experts will be happy to discuss more details with you.