Embotech offers a complete and ready to be deployed solution for Automated Factory Parking (AFP) and Automated Valet Parking (AVP), which solves the problem of autonomously moving vehicles in car factories and parking locations respectively. The only requirement for vehicles to have drive-by-wire and connectivity (LTE or WiFi) capabilities.
Embotech's PRODRIVER is in the core of the solution maneuvering the vehicles intelligently, safely, smoothly and efficiently in real time. In addition, PRODRIVER is capable of not only driving but also coordinating multiple vehicles. Depending on the level of control of the logistic center, ISO26262 ASIL B could be the acceptable level of certification required, making this product quicker to market. We will achieve ASIL B certification in Q3 2022.
automated driving factory (adf)
Embotech offers cutting-edge technologies for automating car production plants. Production efficiency is one of the core competitive advantages of any OEM. We are automating the last missing piece of the vehicle production jigsaw: driving the cars off the assembly line and into the logistics area, where cars are loaded on trucks and trains.
Next-generation vehicles can be made fully autonomous within facilities that are equipped with V2X communication and infrastructure sensing technology, without requiring any costly sensor or computer hardware on the vehicles themselves. Our ADF solution includes the ability of coordinating and controlling multiple vehicles simultaneously.
AUTOMATED VALET PARKING (AVP)
Automated Valet Parking eliminates the time-consuming search for a free parking spot, as well as the need to find the vehicle later on. The vehicle is dropped off and collected at the appointed time in a designated area. The car park operators can use valuable parking space more efficiently because the unmanned vehicles can be parked much closer together. In addition, they can offer other automated services like EV-charging and car wash.
One essential feature of our tech solution is the ability of coordinating and controlling multiple vehicles simultaneously. The software is designed to run in the cloud or a local server and is delivered with a graphical user interface, where an operator can monitor and have a high-level control such as the ability to assign destinations, open/close certain areas and start/stop vehicles.
Vehicle dynamic testing is routinely performed by OEMs for new prototypes and for production vehicles. Repeatability, accuracy, and driver's feedback is essential. Our solution substitutes the obsolete driving robots that are currently used to perform such tests. Not having to use robots increase flexibility and reduces costs. 
All that is required is the vehicle to have drive-by-wire systems and a mean of localization e.g., GPS. Because testing is performed in a controlled environment, ISO26262 ASIL B would be an acceptable level of certification goal. We are currently testing this product with a German automotive OEM.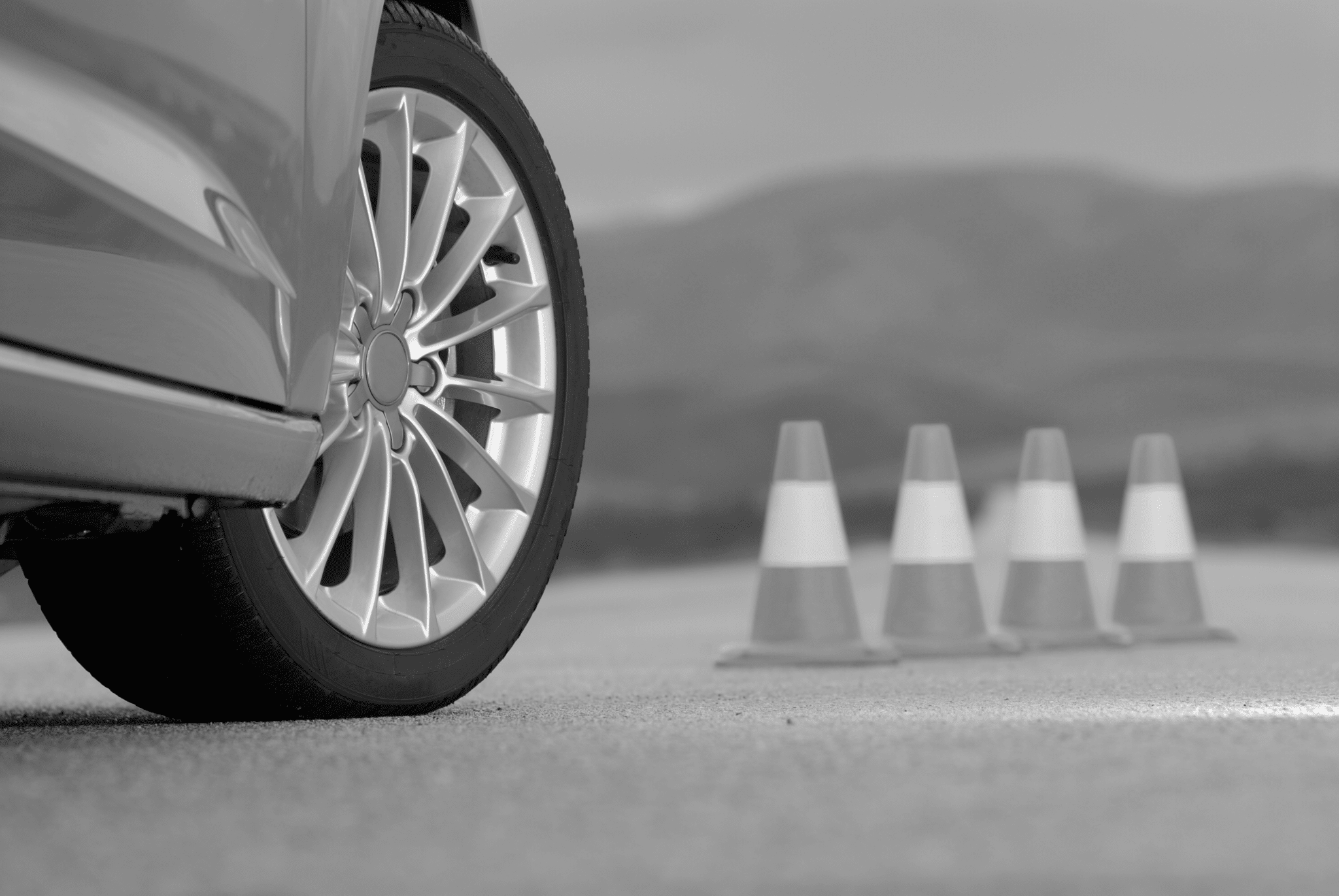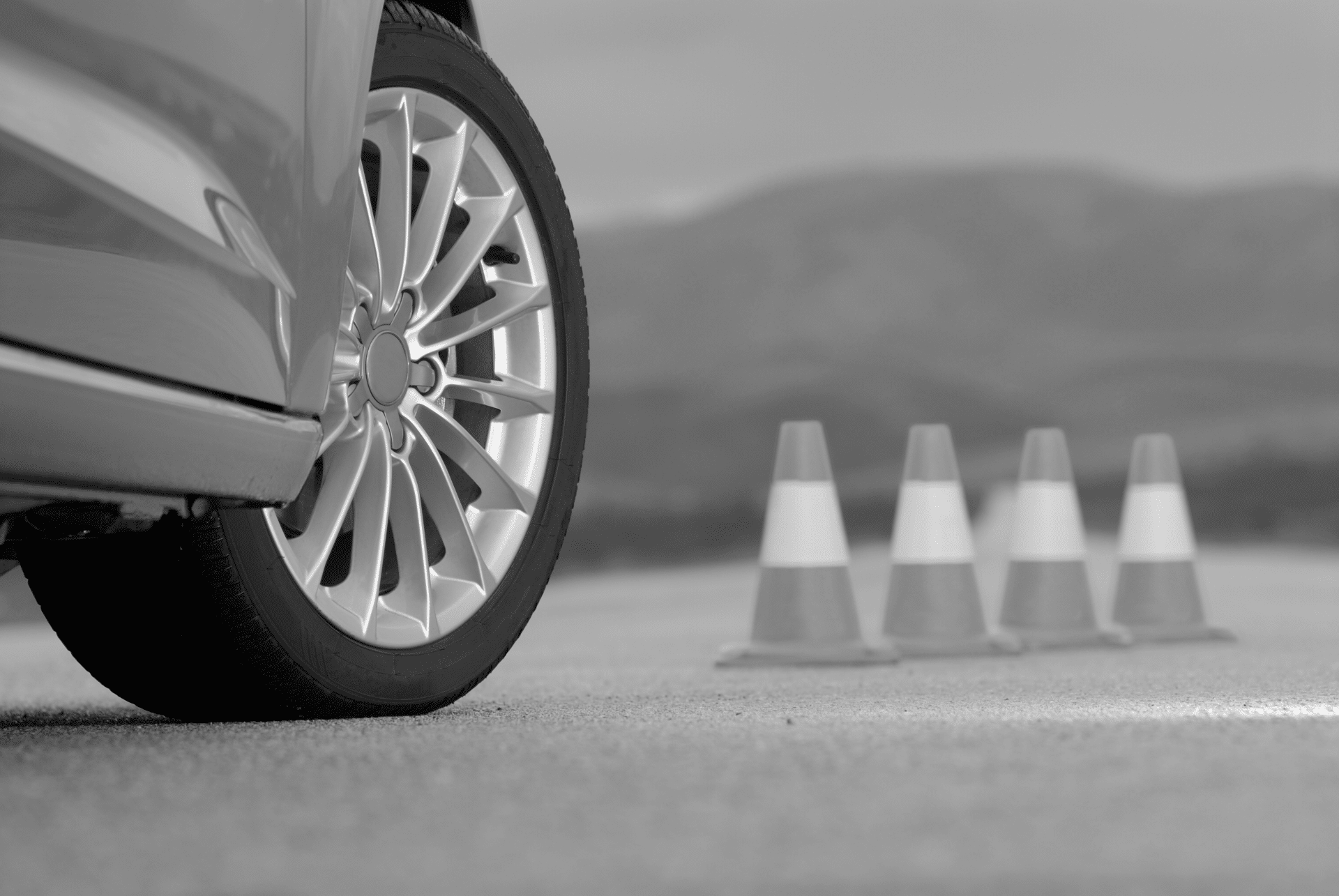 Looking for more information?
If you'd like to find out more our Passenger Vehicle Solutions, let us know. Either use the webform on the right or book a meeting via the link below. Our team of experts will be happy to discuss more details with you.