ENERGY MANAGement embedded software
Due to the technological and physical limitations of current energy storage technologies, driving range is one of the biggest challenges for electric propulsion systems.
Our energy management solutions, developed for purely electric but also for hybrid-electric powertrains, makes use of State-of-the-art Numerical Optimization Technologies in order deliver the optimum range out of the given powertrain and energy storage setup. It seamlessly optimizes the velocity profile, the battery state-of-charge and, in the case of hybrid powertrains, the power distribution between combustion engine and electric motor.
PRORANGE is a technology tailored to the use case it's applied to. It requires mathematical models of the vehicle and the environment. It can accommodate stochastic information such as traffic predictions and weather. Models are either provided by the customer or developed specifically for the application. Because of the ability of our solver FORCESPRO to deal effectively with complex and nonlinear optimization, high-fidelity models can be used to reach higher performance. The technology is patent pending.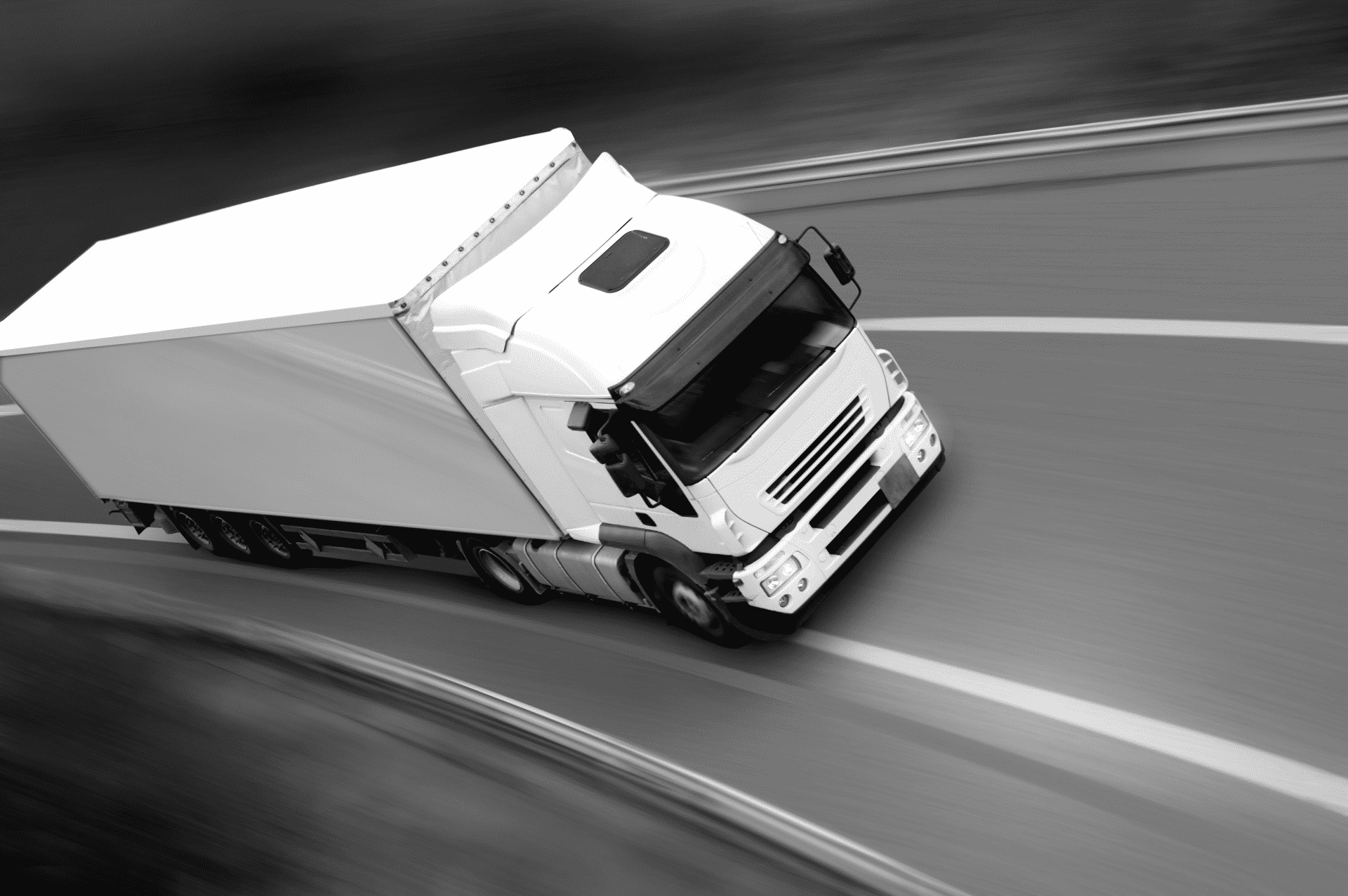 major advantages
Builds on state-of-the-art real-time optimization technology
Customizable based on the driving style of the customer
Easily adapted for any vehicles – no machine learning or vehicle training for motion planning
Very close to an offline dynamic programming solution
Achieves close to global energy optimal driving in real-world scenarios
Delivering on a ~5km horizon and an update rate of ~100ms
Uses non-linear maps of the powertrain components
Can include complex constraint
Currently, PRORANGE is used by a Tier 1 supplier, an OEM and a Formula E team.
The Tier 1 supplier, having previously used it for long range optimization of hybrid and purely electric trucks, is now applying it for the development of an energy conscious adaptive cruise controller product.
The OEM is using PRORANGE for mission optimization and optimal charging schedule for electric trucks, over long distances.
The Formula E team  is using it to manage energy consumption during the Formula E races. With the 2nd generation of FE cars, drivers can use up to 52kWh during the 45 minutes races.
This energy budget is still not sufficient for always driving with maximum energy consumption, so the teams have to find smart methods to save on energy and concurrently keeping the highest possible pace. In contrary to precomputed strategies, computing optimal strategies online on the car facilitates flexible adaptation to eventualities such as full course yellow periods or safety car deployments. For this reason, the software needs to be capable of dealing with all foreseen and unforeseen eventualities during the race.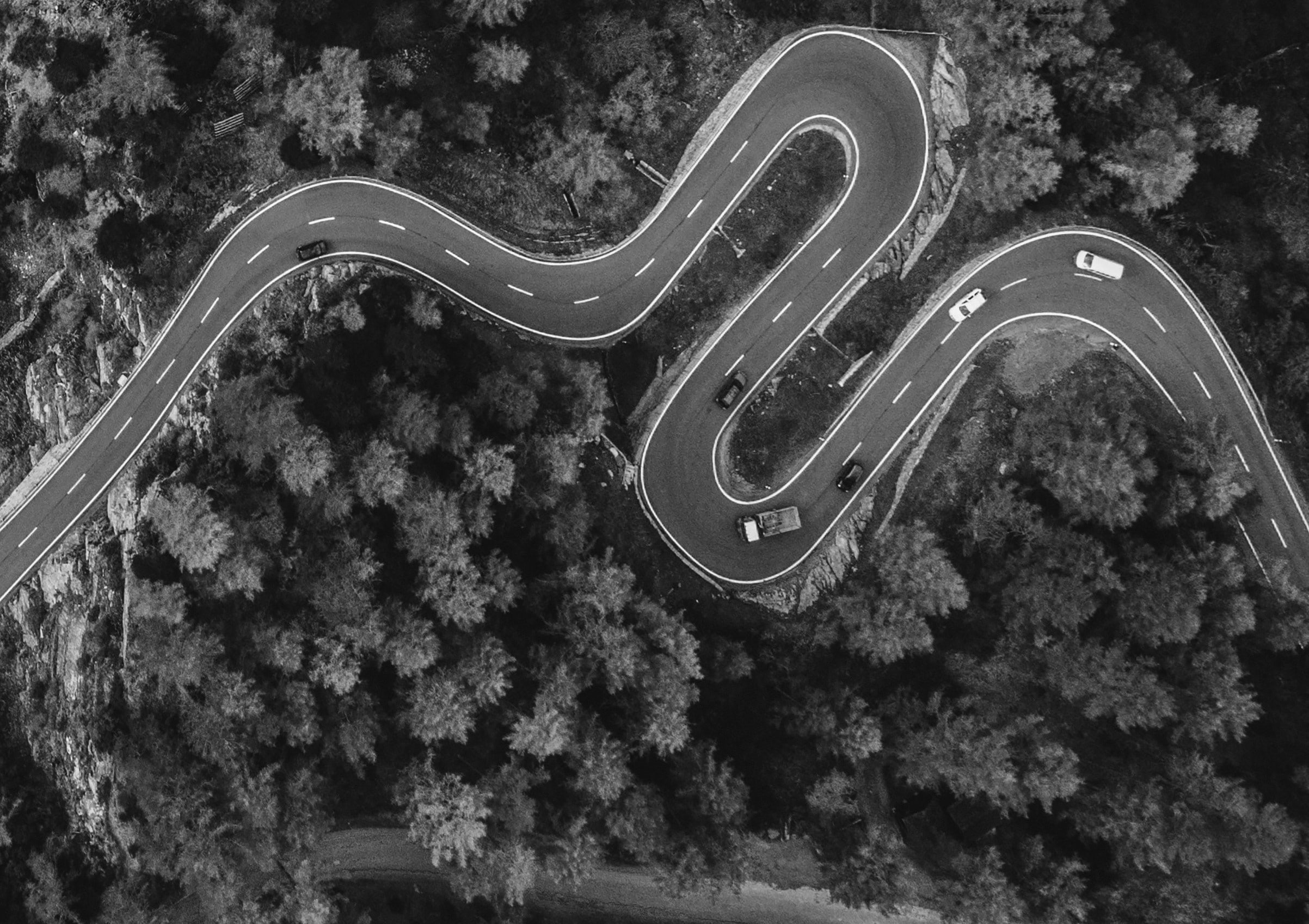 Looking for more information?
If you'd like to find out more about PRORANGE, let us know. Either use the webform on the right or book a meeting via the link below. Our team of experts will be happy to discuss more details with you.