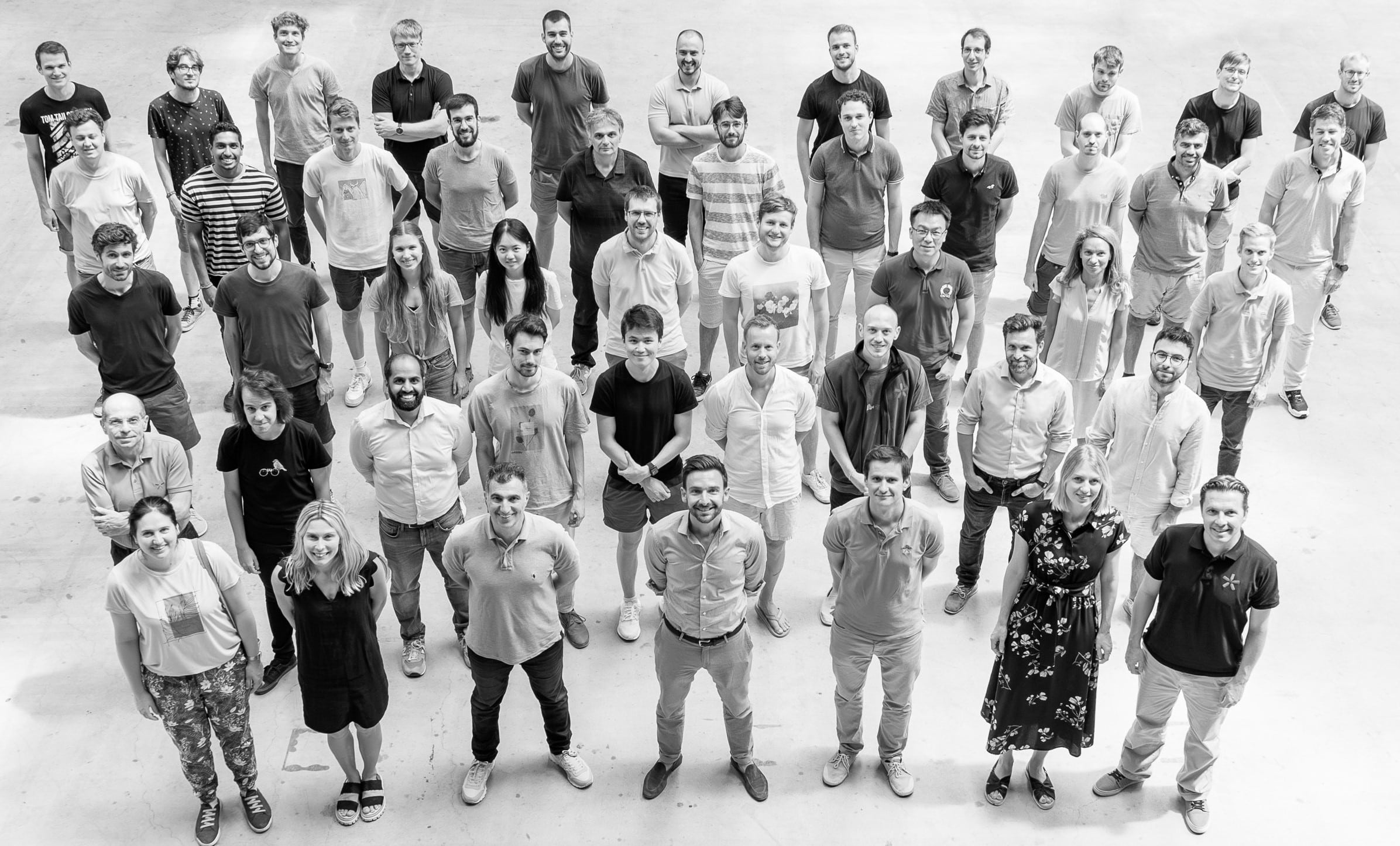 Embotech, short for Embedded optimization technologies was founded in 2013 as a spin-off from the ETH Zurich.
Today, we are a growing tech SME in the heart of Europe with many customers around the globe.
A team of about 70 engineers, software developers and visionaries with 15 different nationalities and various professional backgrounds.
MEET THE EXECUTIVE MANAGEMENT TEAM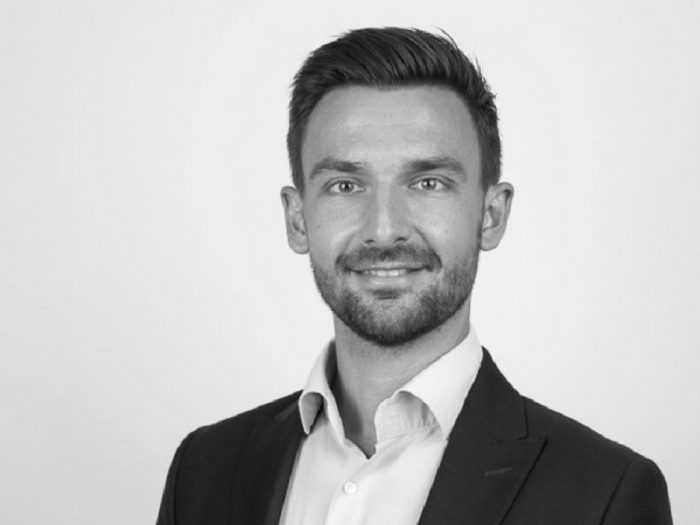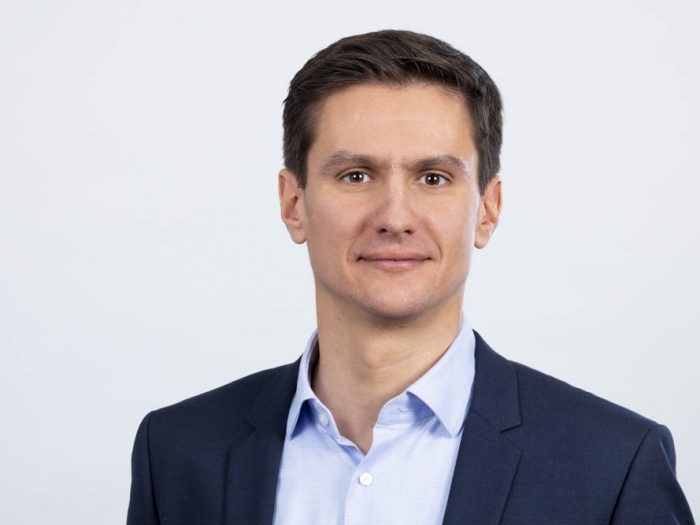 Dr. Alexander Domahidi
Co-founder & CTO | Board Member
Zurich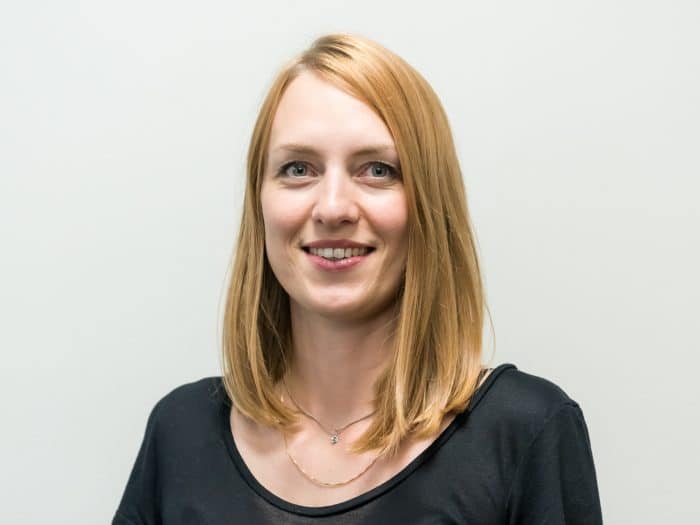 Meet our commercial & engineering leads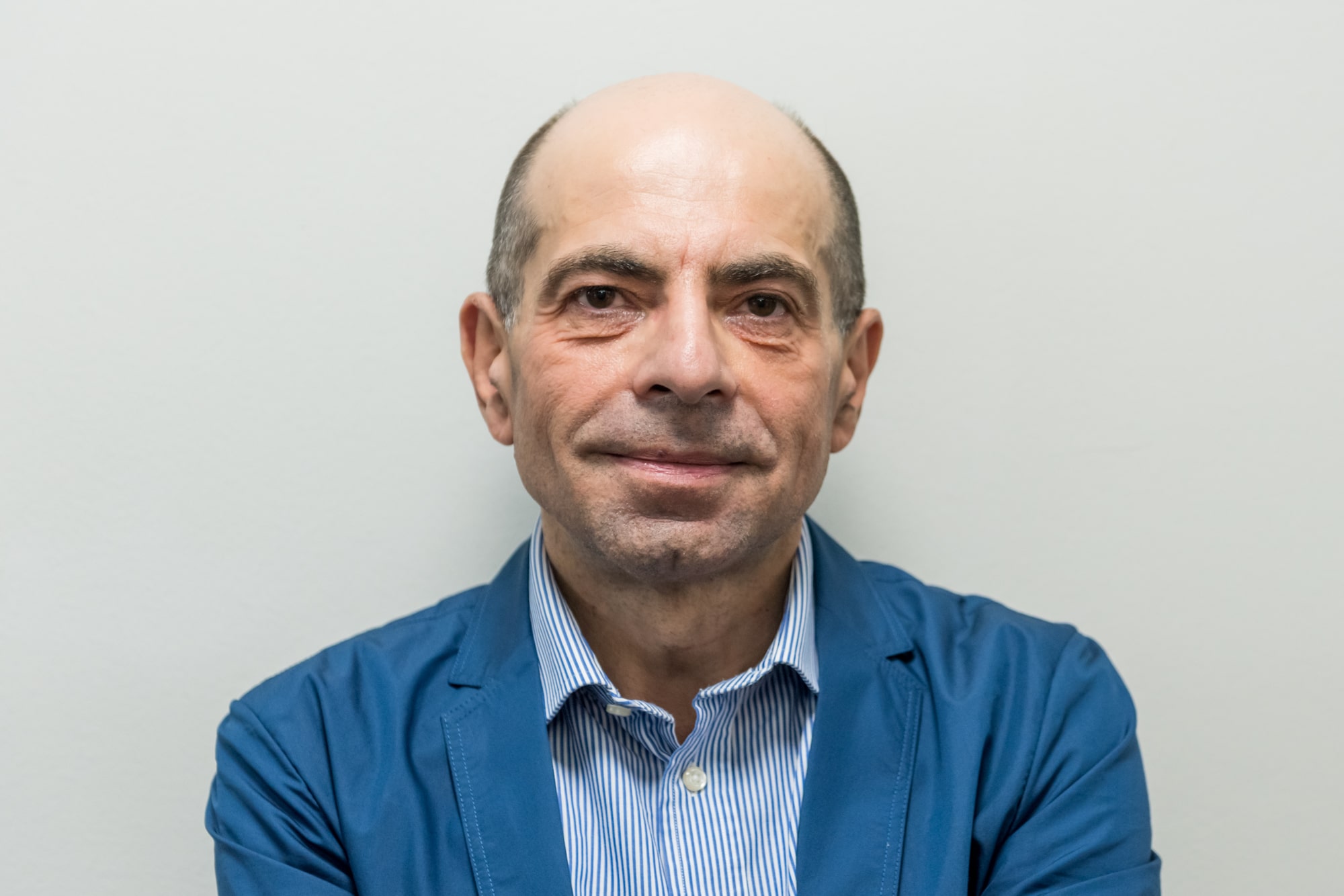 Dany Yazbeck
Director PMO & Functional Safety
Zurich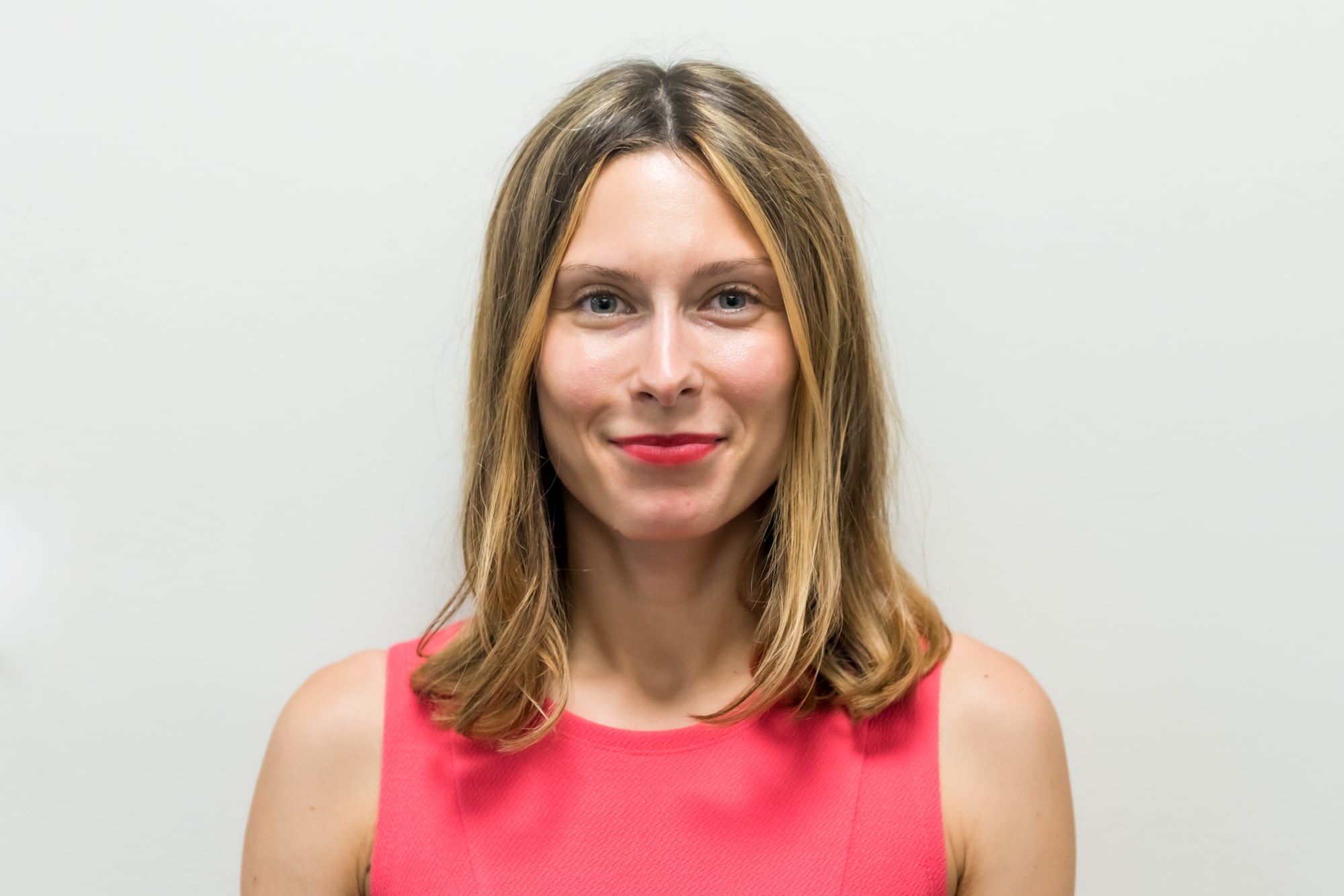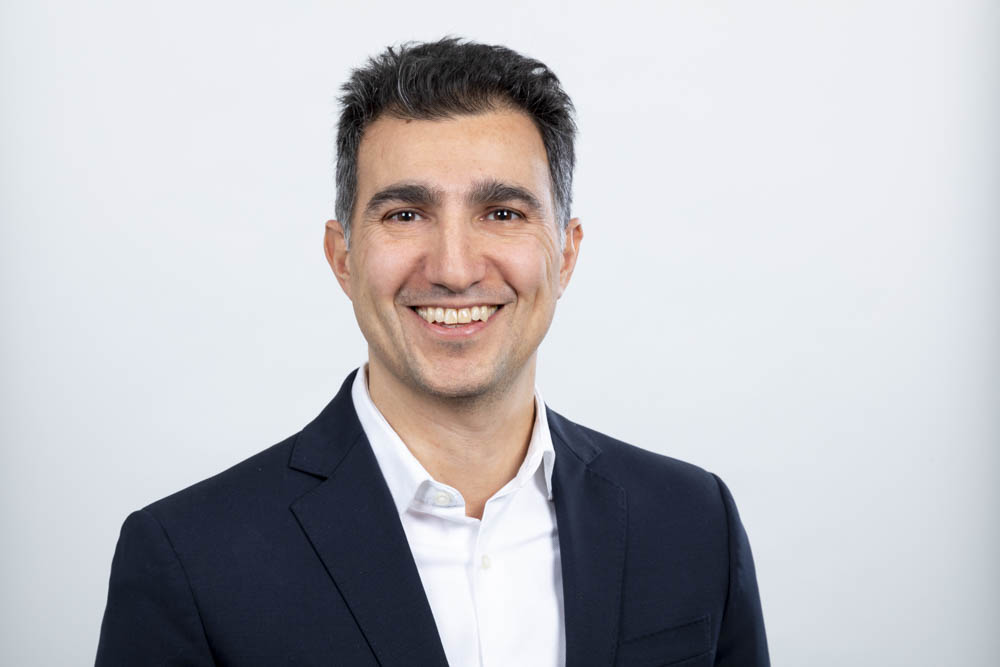 George Gerostathopoulos
Commercial Director
Zurich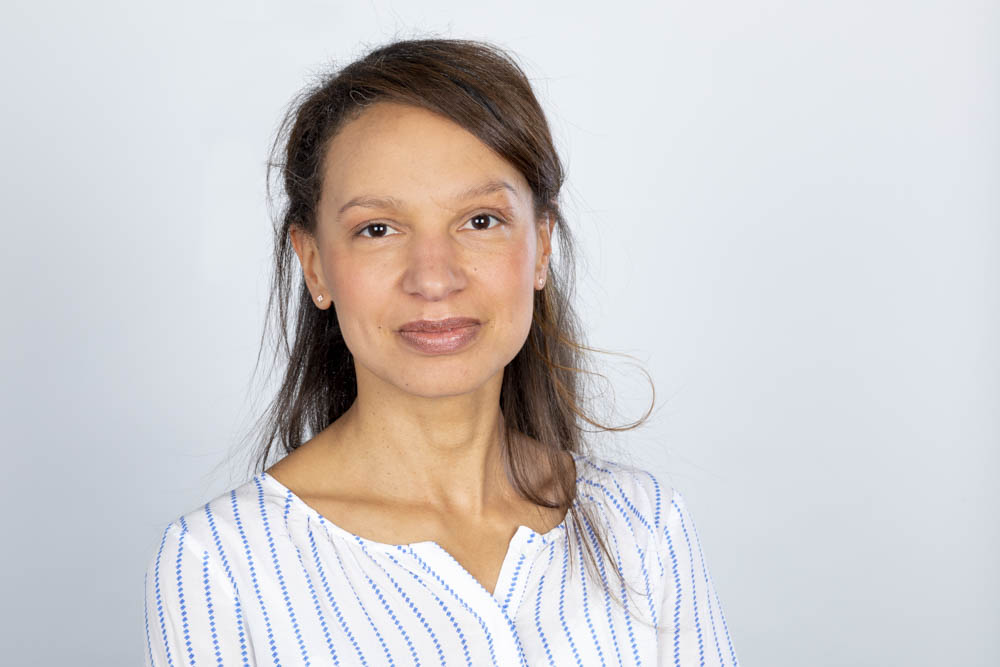 Dr. Janine van Stiphout
Marketing Communications | ESG
Zurich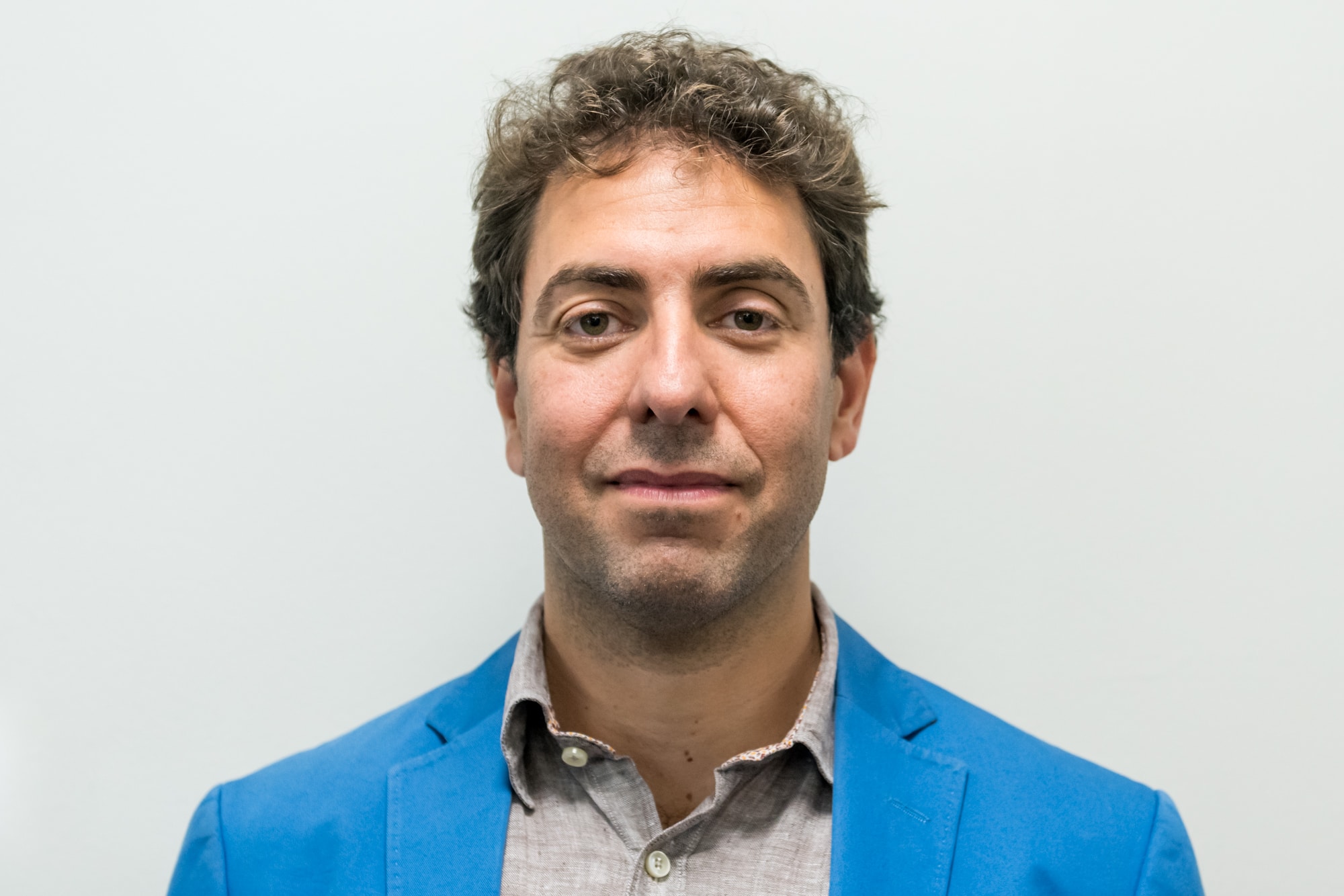 Dr. Giorgio Corbellini
Head of Commercial Vehicle Automation
Zurich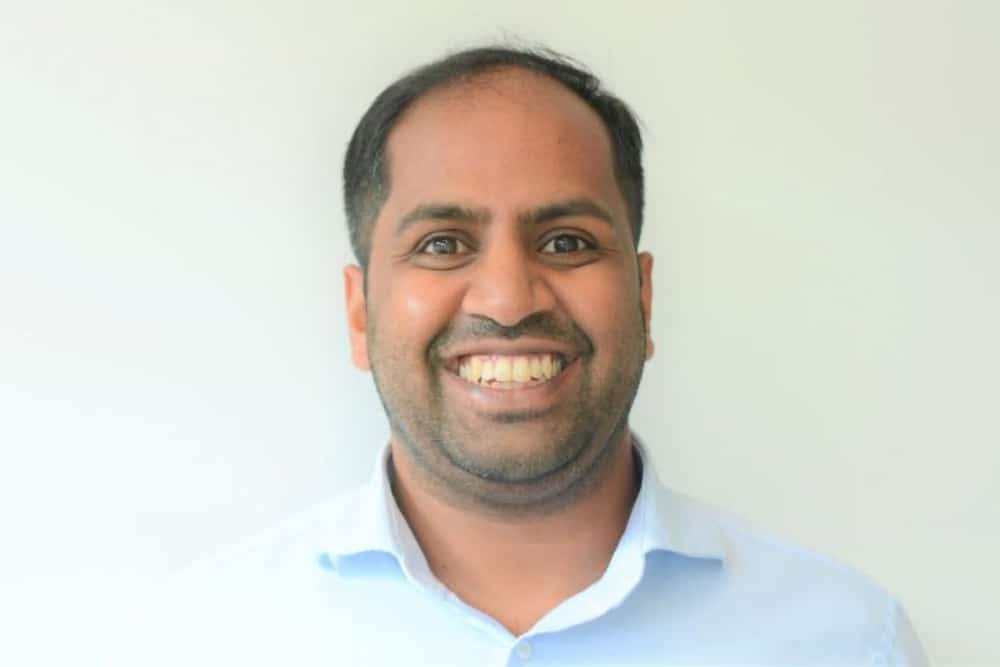 Dr. Thiva Albin
Head of Passenger Vehicle Automation
Zurich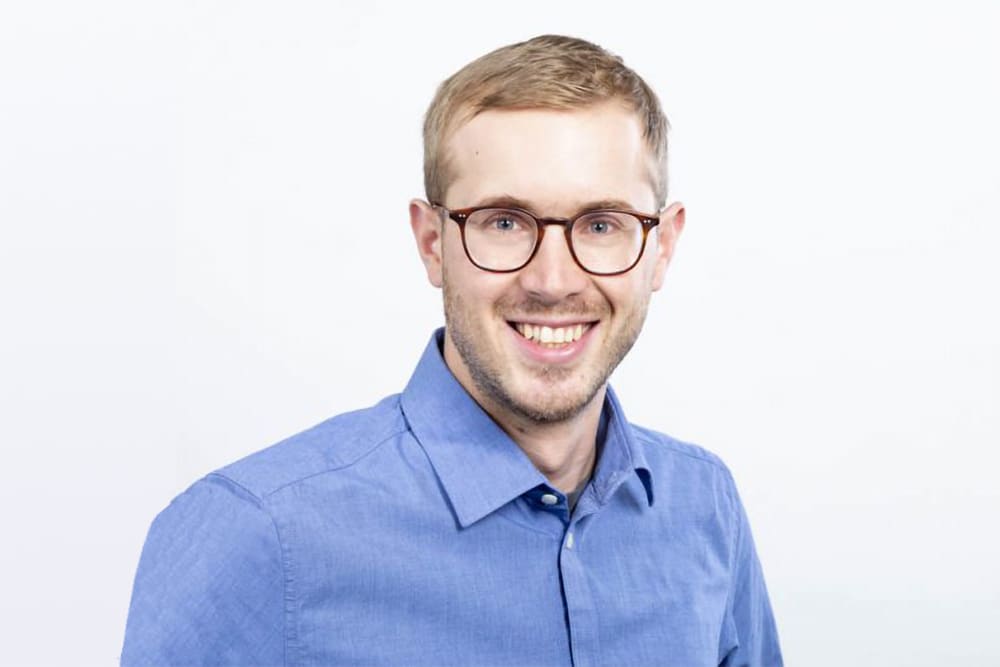 Dr. Raffael Amacher
Head of Industry & Robotics
Zurich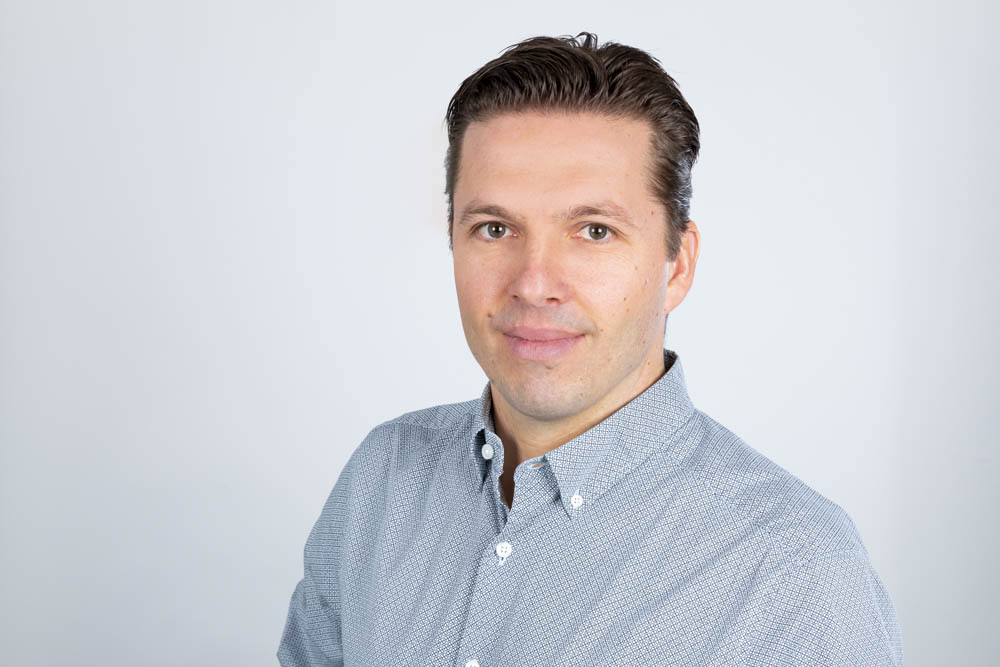 Markus Hug
Head of Functionality & Testing
Zurich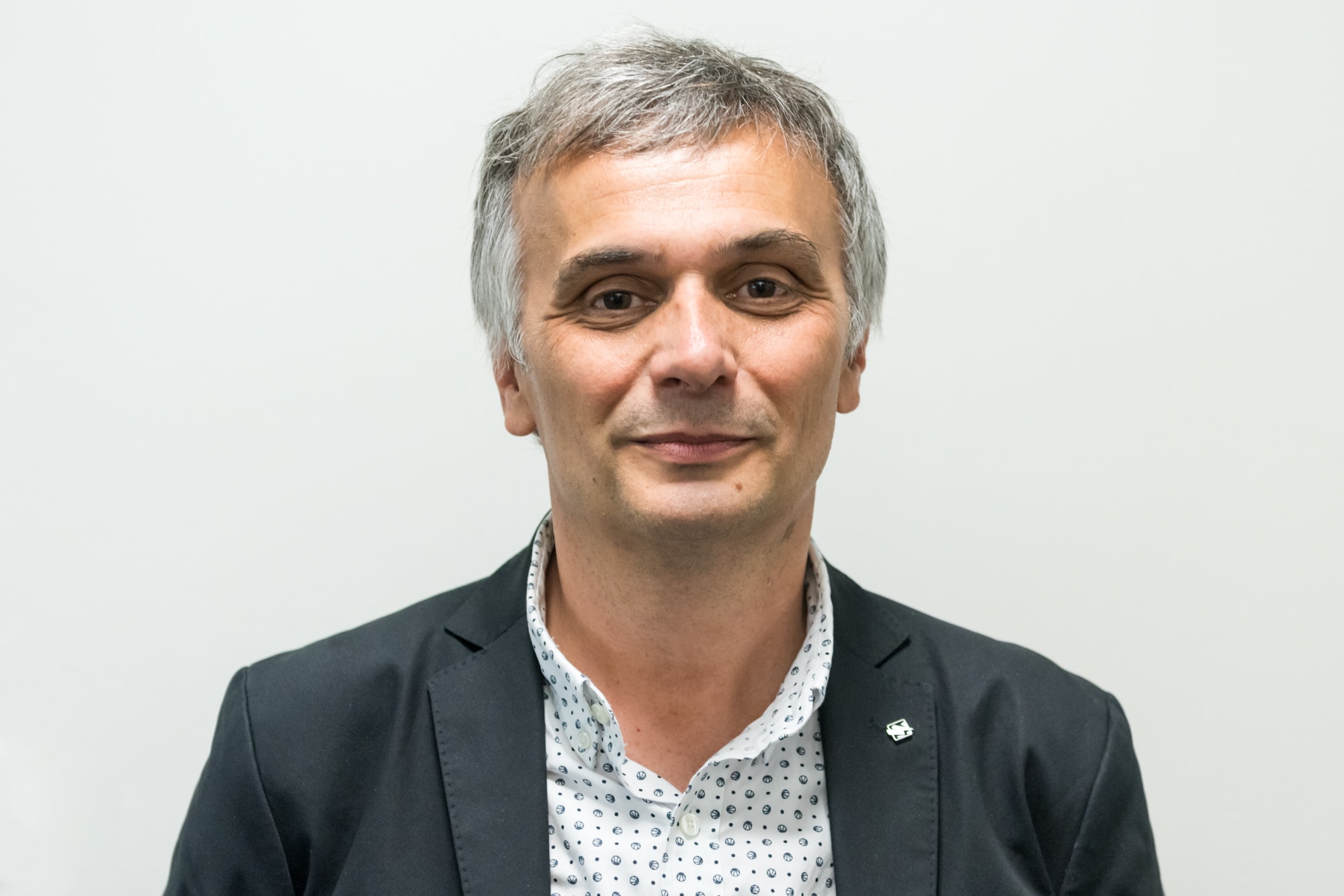 Sebastien Duchamp
Head of Software Development & Tools
Zurich
Dr. Joachim Ferreau
Head of Optimisation Technology
Zurich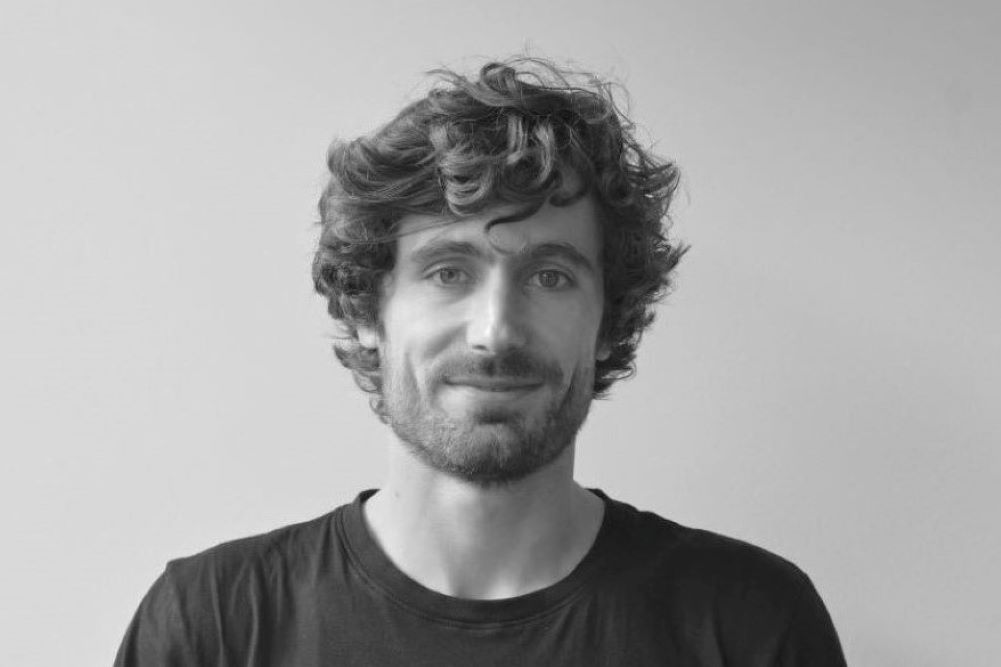 sven van koutrik
Head of Safety & System Engineering
Zurich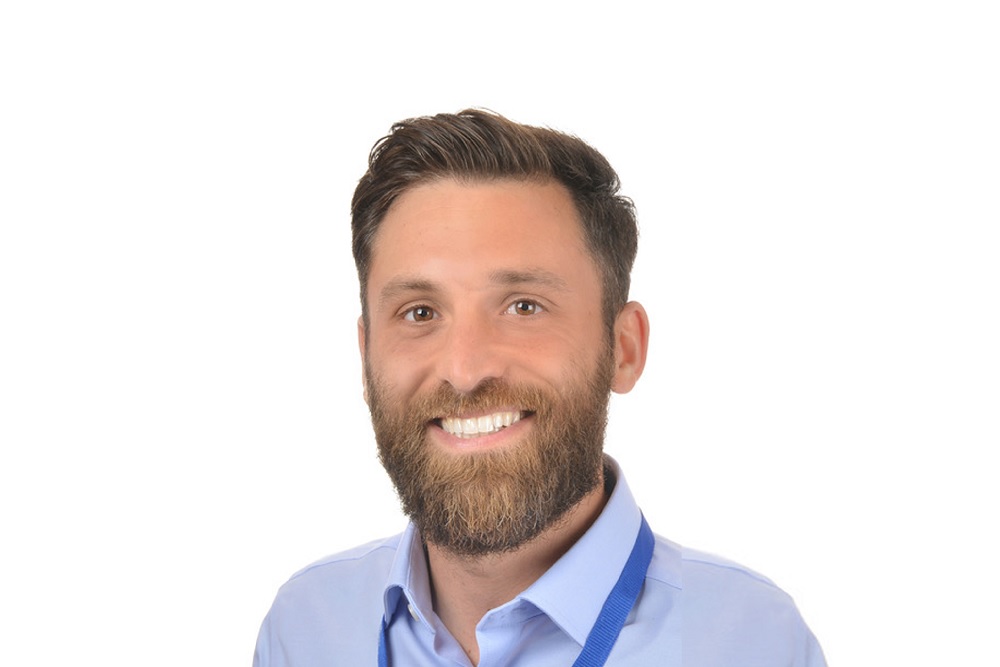 Dr. Stefano Longo
Head of Academic Partnerships & IP
Zurich
MEET THE BOARD OF DIRECTORS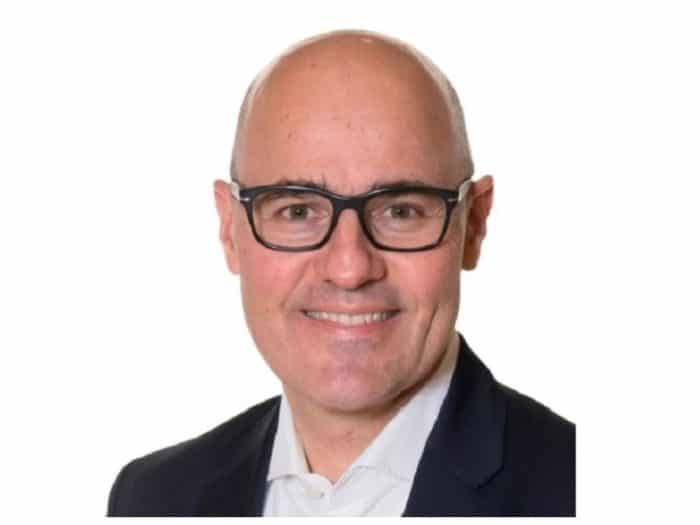 Hans Oury
President of the Board | CEO & Founder expert group AG
Zurich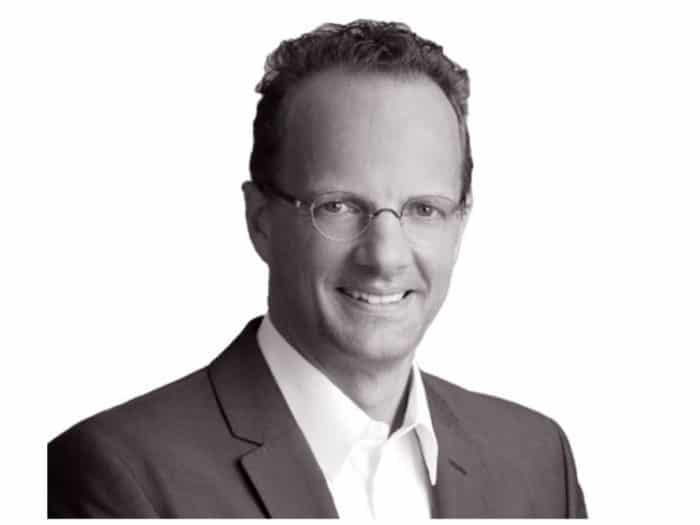 Philipp Helmich
Board Member | Senior Vice President ZF Vehicle Dynamics
Zurich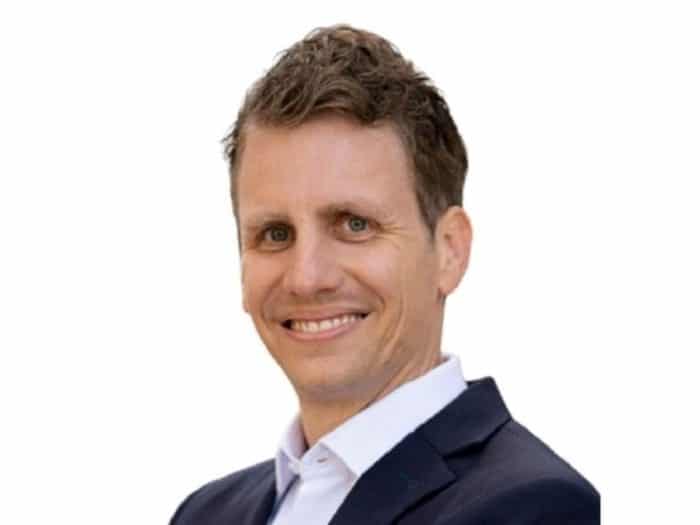 Joel Hofmänner
Board Member | CFO & COO at Well Gesundheit AG
Zurich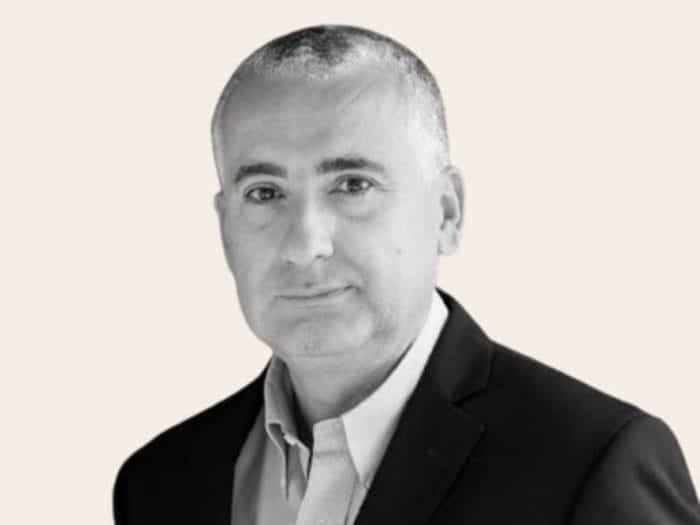 Prof. Dr. Emilio Frazzoli
Board Member | Professor of Dynamic Systems and Control ETH
Zurich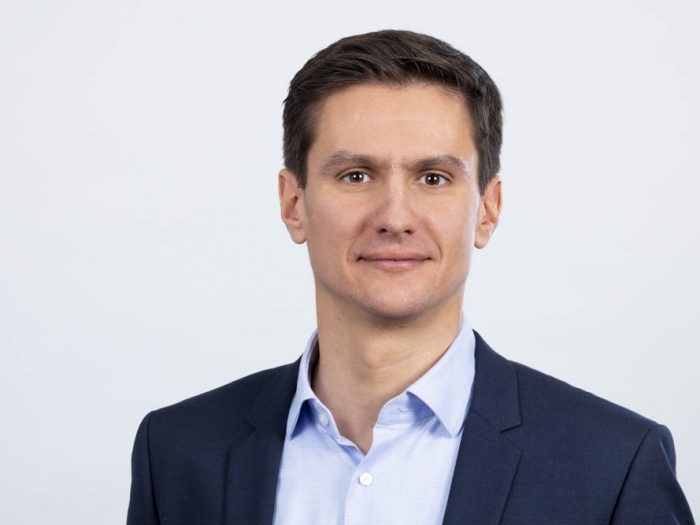 Dr. Alexander Domahidi
Board Member | Co-founder & CTO Embotech
Zurich