Automotive

Solutions 
Motion Planning & Energy Management
Industry

Solutions 
Turbine pitch control, Industrial Machines & more
Aerospace

Solutions 
Trajectory Planning for reusable rockets
empowering autonomous systems to make better decisions
About us
Embotech is a leading developer of cutting-edge decision-making software. Our embeddable software empowers autonomous systems to make decisions by solving complex optimization problems in milliseconds, bringing significant improvements in safety, productivity and energy efficiency. Current applications include Automotive, Industrial and Aerospace Solutions.
Career Opportunities
Want to be part of the Emboteam?
Discover our exciting career opportunities & join us.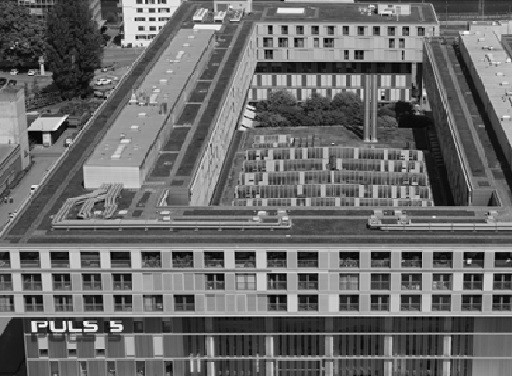 Embotech's new office location
We have moved to a new office location and hope to welcome you soon at:
Embotech AG, Giessereistrasse 18, 8005 Zurich, Switzerland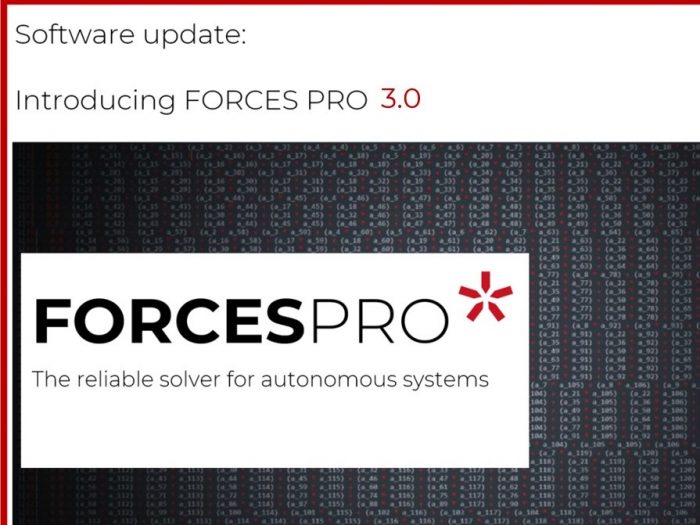 FORCES PRO 3.0: SQP solver
FORCES PRO Release 3.0: Lower computation times for reference tracking NMPC with our new SQP option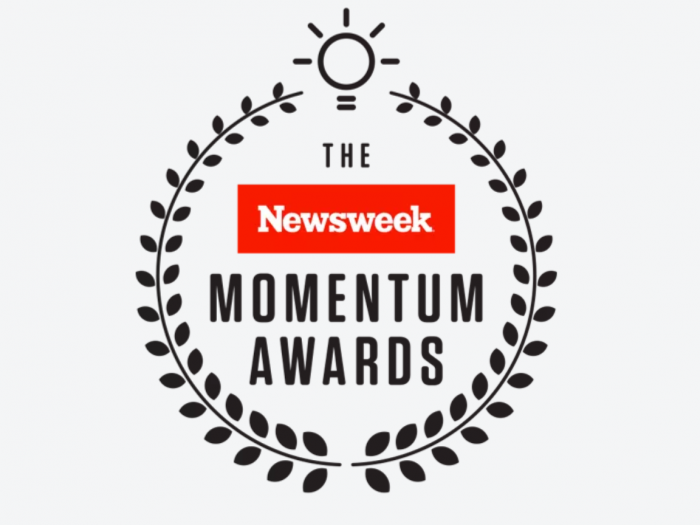 Embotech receives the Newsweek Momentum Awards and is recognized as one of the world's TOP100 smart city partners.