empowering autonomous systems to make better decisions
Automotive

Solutions 
Motion Planning & Energy Management
Industry

Solutions 
Turbine pitch control, Industrial Machines & more
Aerospace

Solutions 
Trajectory Planning for reusable rockets
About us
Embotech is a leading developer of cutting-edge decision-making software. Our embeddable software empowers autonomous systems to make decisions by solving complex optimization problems in milliseconds, bringing significant improvements in safety, productivity and energy efficiency. Current applications include Automotive, Industrial and Aerospace Solutions.
CAREERS
Want to be part of the Emboteam?
Discover our exciting career
opportunities!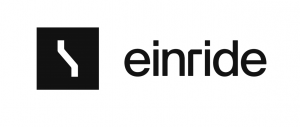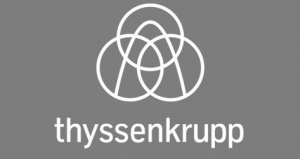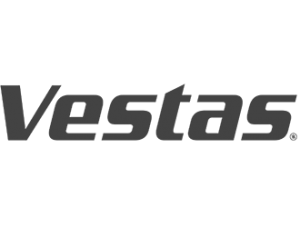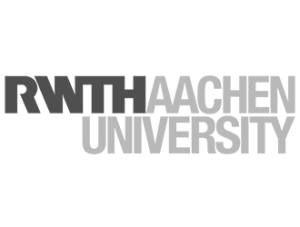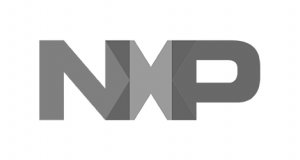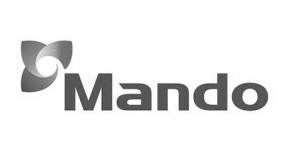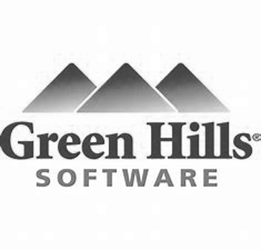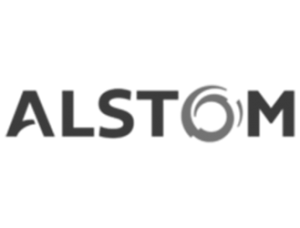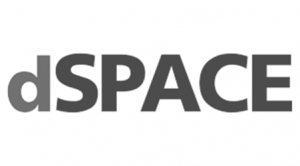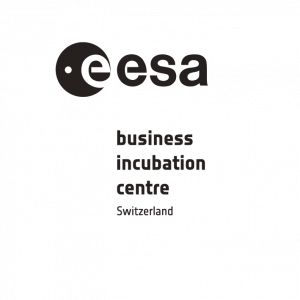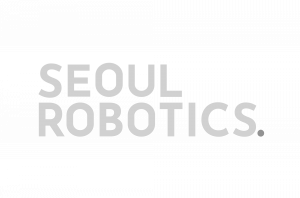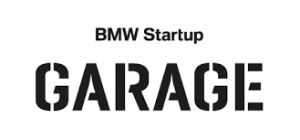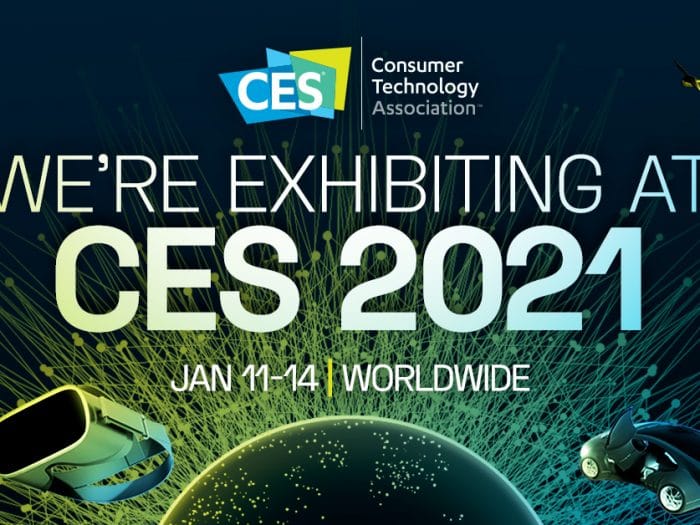 Visit our showcase at CES 2021
Spread the word—we'll be exhibiting at #CES2021, all digital for the first time ever.
https://digital.ces.tech/exhibitors.
From Jan 11 - 14, 2021 meetings can be scheduled via the CES platform after registration:
https://digital.ces.tech/meetings or contact us directly for more info.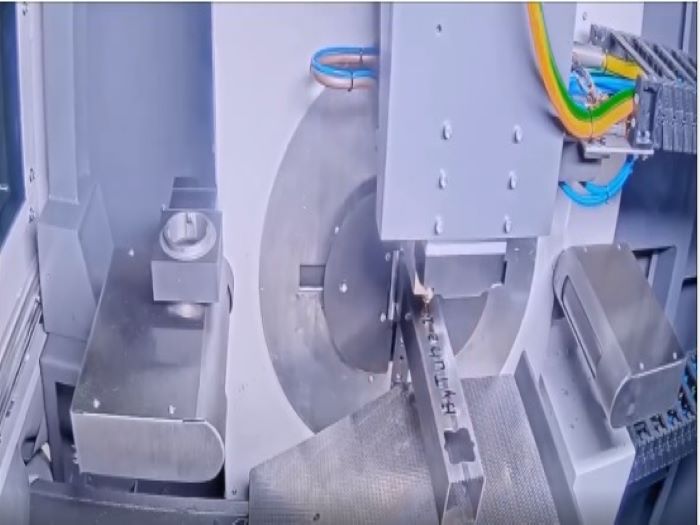 Trusted by Strong partners
With the power of real-time numerical optimization, we are proud to contribute our solutions to strengthen Bystronic Group's technological leadership.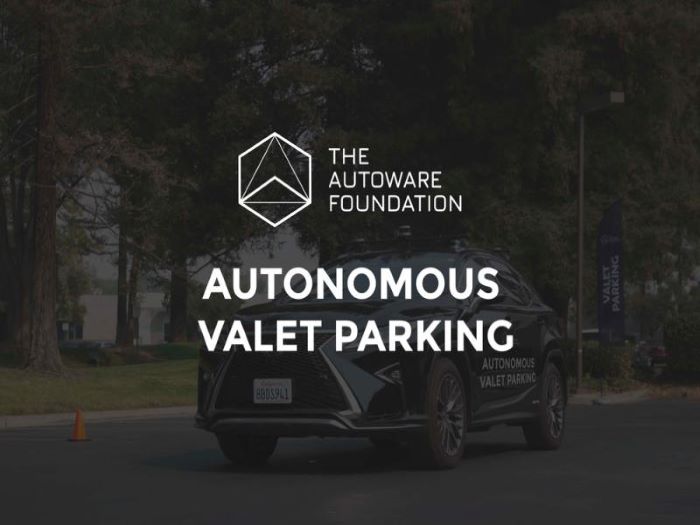 The World's first open source software for autonomous driving
Fantastic results at the IV2020 of the Autoware Foundation