empowering autonomous systems to make better decisions
Automotive

Solutions 
Motion Planning & Energy Management
Industry

Solutions 
Turbine pitch control, Industrial Machines & more
Aerospace

Solutions 
Trajectory Planning for reusable rockets
About us
Embotech is a leading developer of cutting-edge decision-making software. Our embeddable software empowers autonomous systems to make decisions by solving complex optimization problems in milliseconds, bringing significant improvements in safety, productivity and energy efficiency. Current applications include Automotive, Industrial and Aerospace Solutions.
CAREERS
Want to be part of the Emboteam?
Discover our exciting career
opportunities!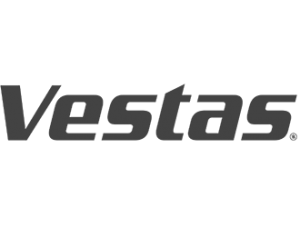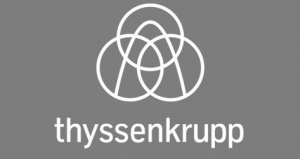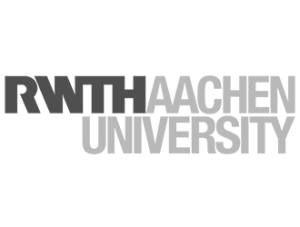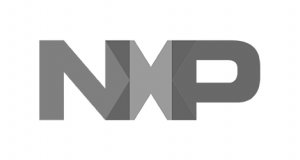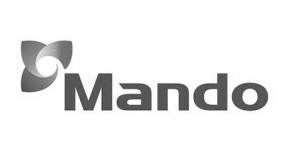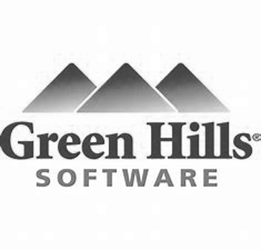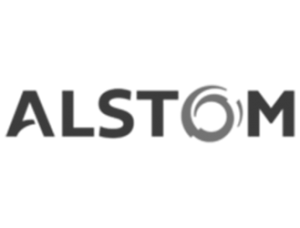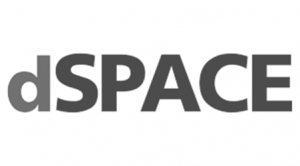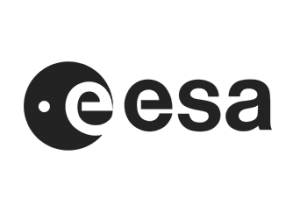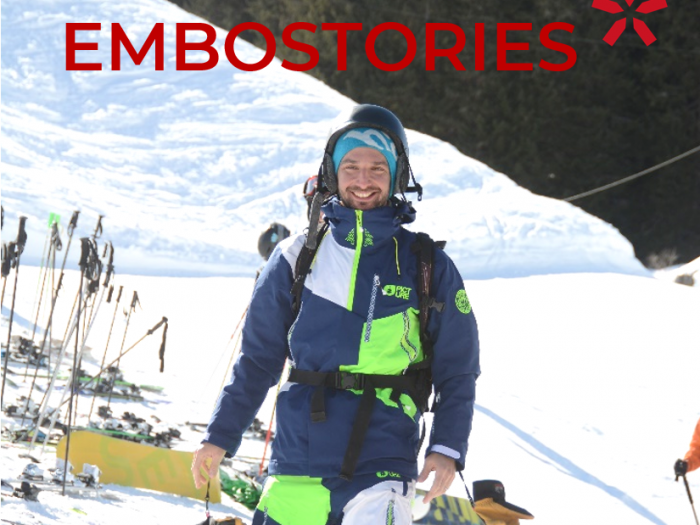 Meet Embotech's CEO in Embostories
Our sequence "Embostories" provides a little insight into our company, each story featuring one of our employees. This Embostory is presenting Andreas Kyrtatos, Embotech's CEO.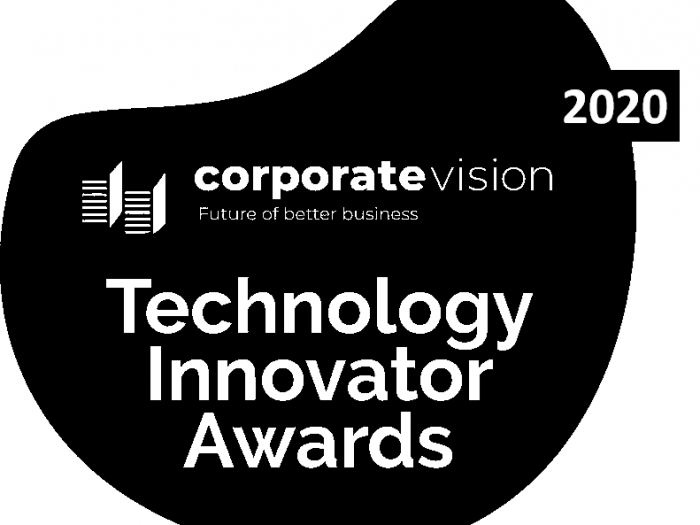 Technology Innovator Award 2020 for Embotech
Embotech as the "Most Cutting-Edge AI Decision-Making Solutions Providers - Europe"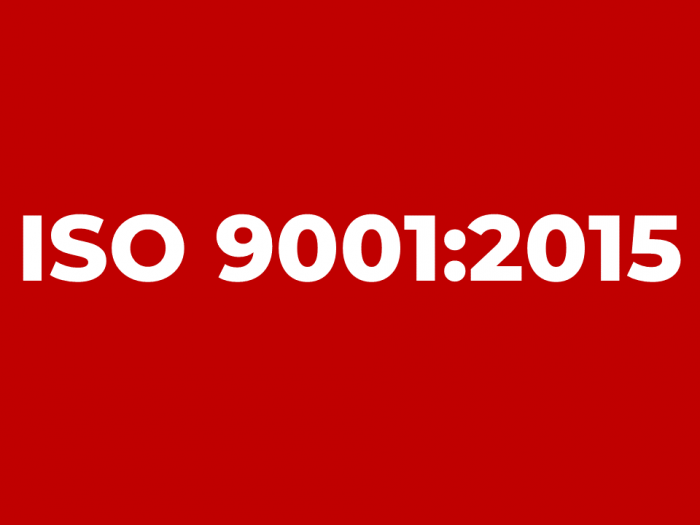 Embotech now ISO 9001:2015 certified
Embotech proudly announces ISO 9001:2015 certification for all our software products & services