At Embotech we are committed to working in close cooperation with our customers and partners. We value the feedback we get from clients and partners as well as the awards we receive from public institutions.
The majority of our customers are under NDA. Featured logos represent a small sample of those Embotech customers and partners with whom we have been publicly announced.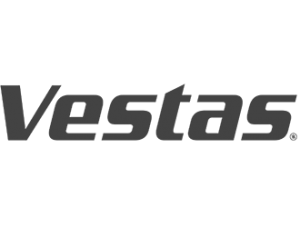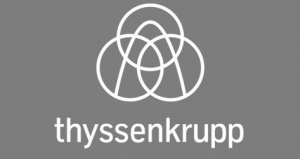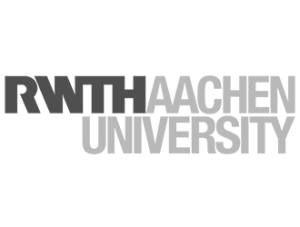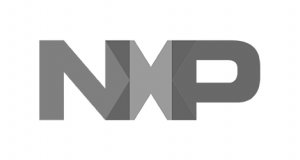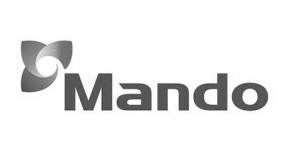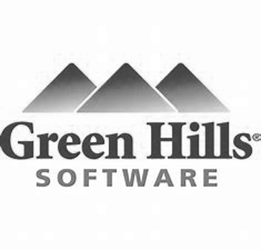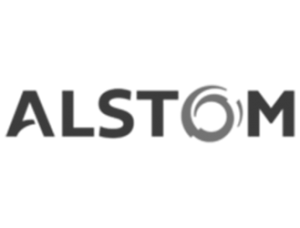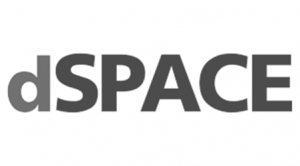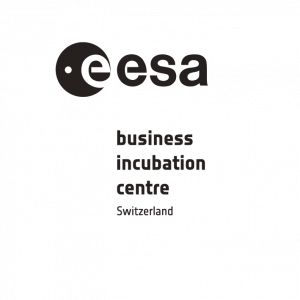 Most of our customers prefer to remain anonymous since Embotech provides a competitive edge for them. Here are some project examples we are authorized to mention:
Dynamic Motion Planning at the physical limits: Autonomous obstacle avoidance and maneuvering – better than the best human driver. The results from the partnership project with ThyssenKrupp represent a breakthrough in safety for autonomous vehicles. 
Vestas uses FORCESPRO to implement wind turbine production controllers using a holistic model of the wind turbine generator and the support structure. The optimal control algorithm provides intuitive tuning parameters, has been deployed in the field since 2015, and provides significantly better performance compared to standard control methods. Read more
One of the largest manufacturers of wind turbines, Alstom, ran an optimal controller generated by FORCESPRO for 5 days non-stop on a hardware-in-the-loop simulation. The controller was able to meet the real-time deadlines, and delivered an improved performance when compared to standard wind turbine controllers. In particular, the mechanical stress on the turbine tower and rotor blades has been significantly reduced. Read more
Renault has been using our software for a recent demonstration of an emergency obstacle avoidance driver assistant system that controls the car at its physical limits to automatically avoid an obstacle just as well as a professional driver would. Read more and watch the video on TechCrunch
Researchers of ABB in Germany have implemented an optimal control scheme for trajectory following for an ABB belt drive using embotech's design tool FORCESPRO. The challenges were the time-varying dynamics of the drive as well as the computationally extremely limited industrial control platform. After initial simulations, the generated code was successfully downloaded to an ABB AC500 PLC and was meeting the real-time requirements, while delivering improved control performance. Read more
Researchers from the Institute of Automatic Control and the Institute for Combustion Engines at RWTH Aachen used FORCESPRO for rapid prototyping and implementation of a nonlinear model-predictive controller for a two-stage turbocharger in a gasoline engine. FORCES Pro made it possible to find suitable control parameters with only very limited test time. The resulting controller is easily deployed to prototyping hardware and meets the challenging requirements for control performance and computation times. Read more
For us, FORCESPRO combines a state-of-the-art solver with easy integration in existing software such as MATLAB and Simulink for simulation and code generation, as well as excellent support. We are impressed by the team's flexibility to help and to include special features on our request.
Tobias Gybel Hovgaard, Control Specialist, Vestas Technology R&D, Denmark.
The code generator FORCESPRO enabled us to achieve real-time performance of the model based controller on a production wind turbine control platform, saving us significant embedded software development efforts.
Marc Guadayol, Wind turbine control engineer, Alstom Barcelona, Spain
We were impressed by the robustness and performance of FORCESPRO on our standard AC500, and by how easy it was to integrate the new controller into the existing software stack.
Dr. Kim Listmann, Senior Scientist, ABB Corporate Research Center, Ladenburg, Germany
I was one of the first customers and adopters when Embotech first released FORCESPRO. As the fastest and easiest to use optimal control solver I found on the market, my research group and myself have used it since to design and implement vehicle stability control algorithms in prototyping hardware. Recent research funding allowed me to purchase a licence for another three years to design autonomous driving algorithms for control at the limit of handling
Dr. Stefano Longo, Course Director Automotive Mechatronics, Advanced Vehicle Engineering Centre, Cranfield University, UK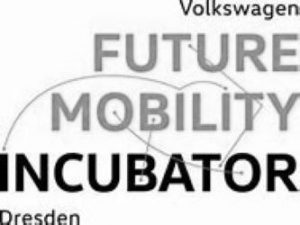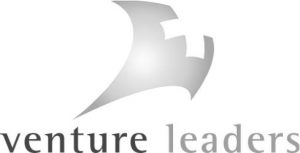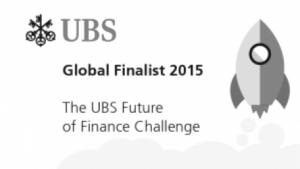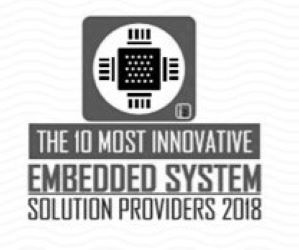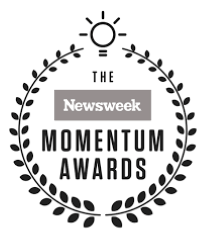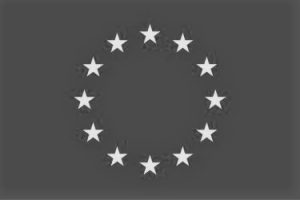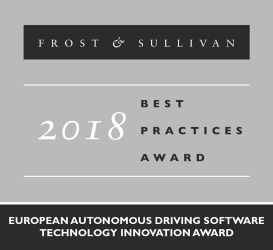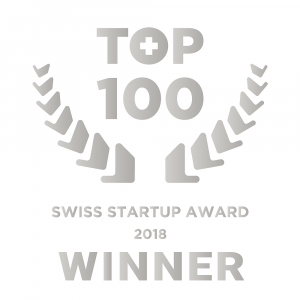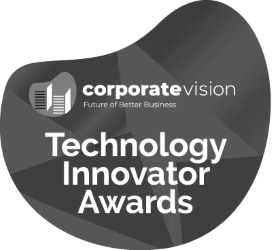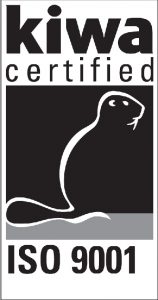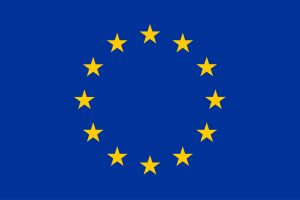 Embotech's project "Motion Planning Software for Autonomous Car Industry" has received funding from the European Union's Horizon 2020 research and innovation program under grant agreement No. 873550. Horizon 2020 is investing in smart and sustainable SME solutions for the future with emphasis on excellent science, industrial leadership and tackling societal challenges. 
Sponsorship engagement
Embotech supports specific activities and initiatives of university associations and nonprofit organizations that enable students and researchers to exchange experience and knowledge, complement theory with practice and grow beyond themselves by pushing technological boundaries.
In order to maximize our sponsorship efforts, we focus on areas where we have significant expertise and capabilities:  Embotech's current sponsorship programs include student formula electric and driverless race cars as well as space engineering. In these projects, we have the chance to support interdisciplinary teams with great minds and passionate drive who are achieving stunning results.
We show commitment to enable the commitment of others!