Want to be part of the team?
At Embotech, our goal is to build a great company that each and every one of us can be proud of.
We hire the very best people and trust them. We empower our employees to drive their own ideas into successful products.
We ensure that the best ideas win at Embotech, not hierarchies.
We offer the most fascinating projects in autonomous systems: 

optimize industrial robots and

make autonomous vehicles drive.
We work hard and have fun, too. We are committed to the company and to life outside of it.
Currently we are looking for
Internship & Student Jobs
become part of the emboteam
If you think you might be the right fit for another role at Embotech, send your CV to careers@embotech.com
Working at Embotech means
Flat hierarchy levels
Exciting projects in multiple industries
Cutting-edge technologies
Diversity
Family-friendly opportunities
A company culture of respect & a value-oriented attitude
We enjoy our work and the people we work with.
"At Embotech I found the ideal combination of developing technologies for the future of mobility and working with a highly skilled and motivated team in an agile, modern-minded company"
Markus Hug, Head of Functionality & Testing
"
At Embotech, I have found a place where I can develop and apply the acquired knowledge from my robotics master's degree along with state-of-the-art research in autonomous driving. Being surrounded by a highly skilled and knowledgeable team is a great experience for my professional life."
Armando Amoros, Software Development Engineer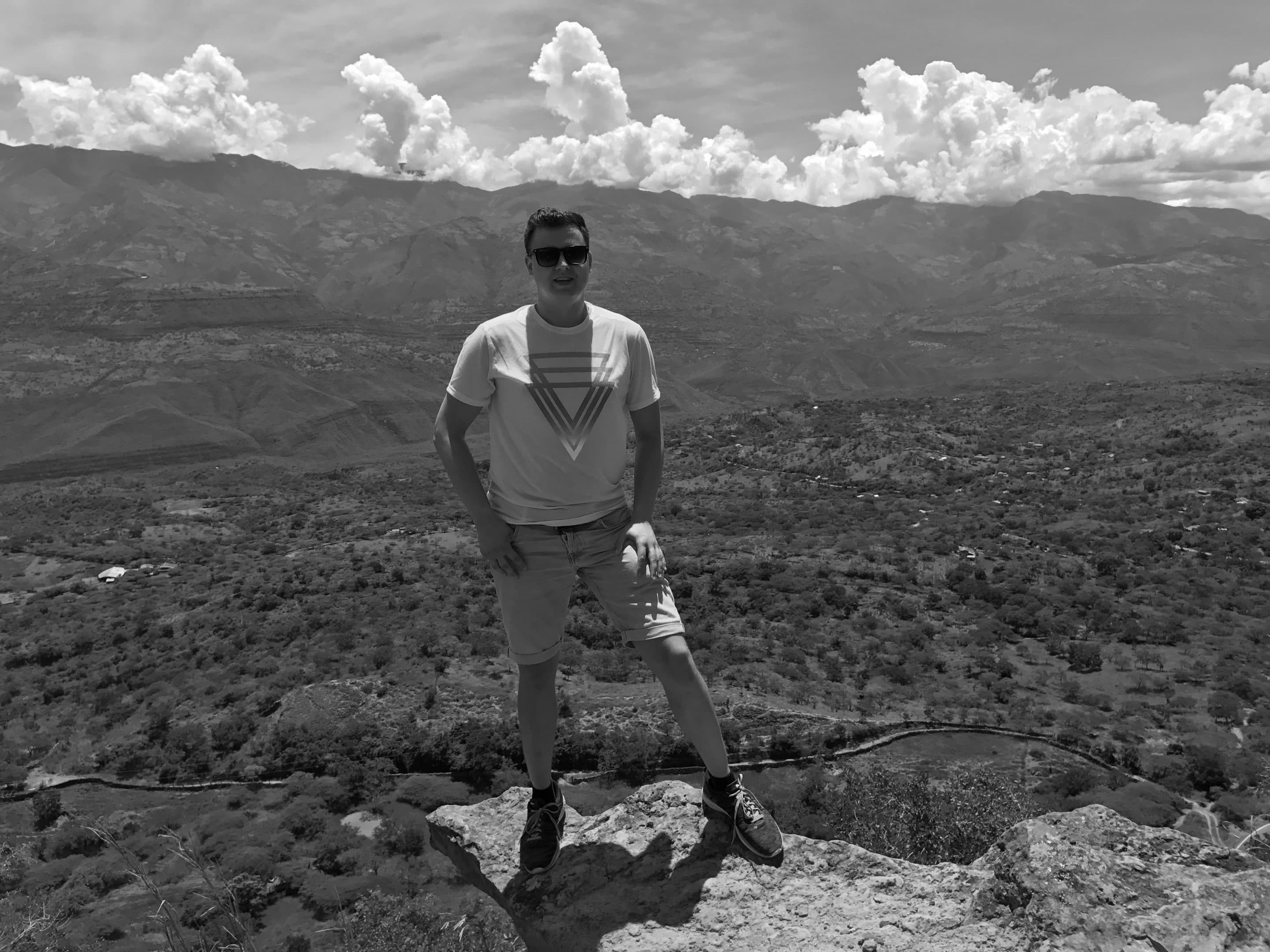 "Coming from a big corporate, I particularly enjoy the possibility to really move things forward while being quick doing so and having a voice in the overall company strategy."
Niklas Thomas, Lead Strategy & Business Development, Logistics Automation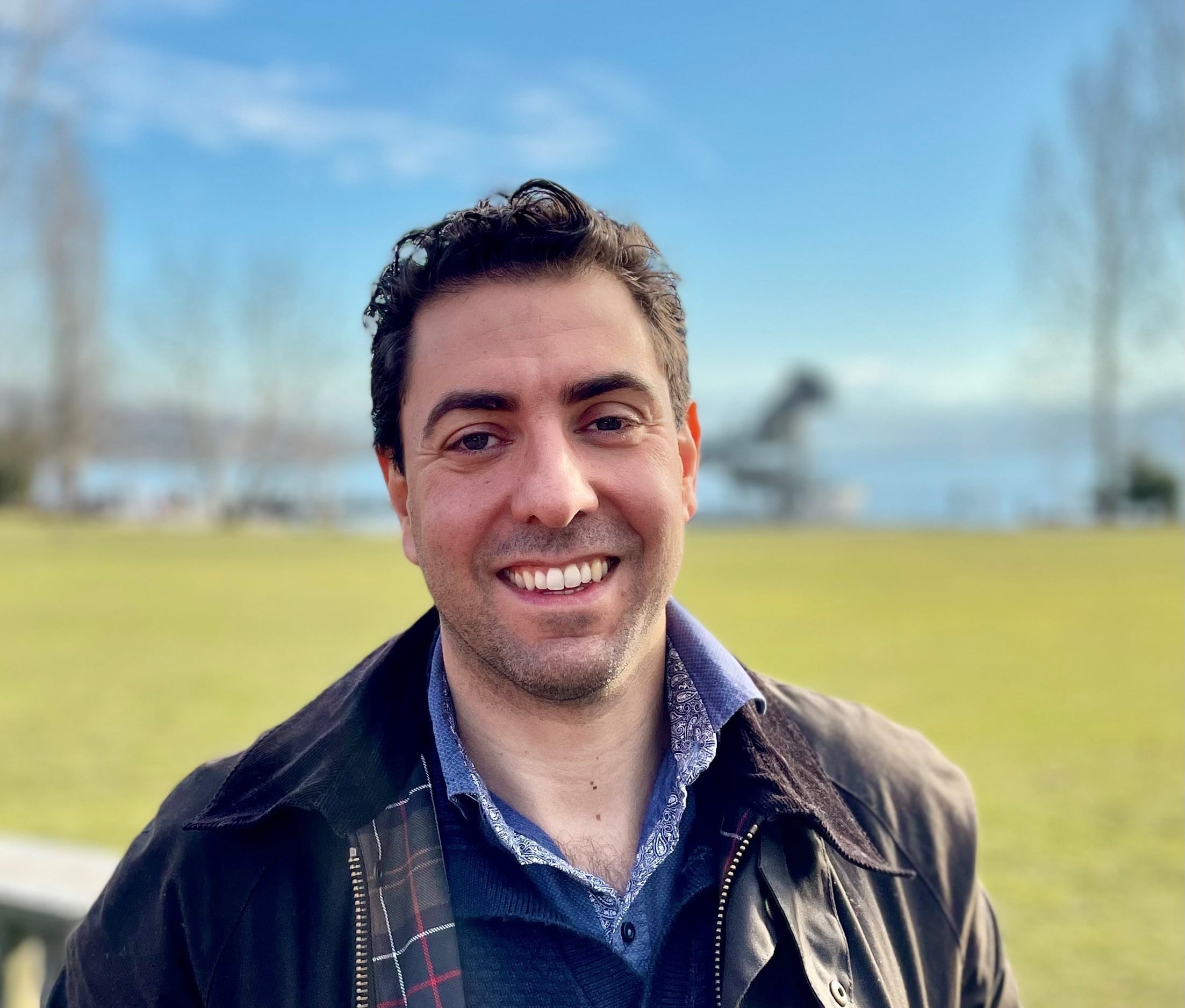 "At Embotech, I found the perfect environment to further develop and grow the business of Transportation as a Service using autonomous commercial vehicles. I love working here and enjoy being fast, focused, and efficient."
Dr. Giorgio Corbellini, Head of Logistics Automation