Technology Partners
At Embotech, we combine smart engineering with pioneering vision in close cooperation with our technology partners. We are on a mission to empower autonomous systems to make better decisions. If you are interested in a partnership to advance automated technologies in different industries together, join us!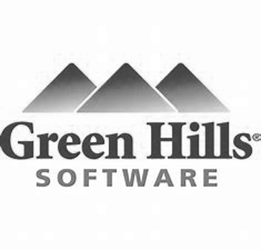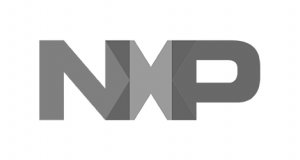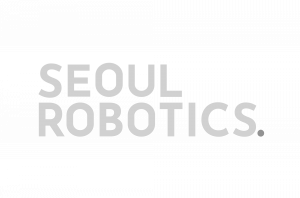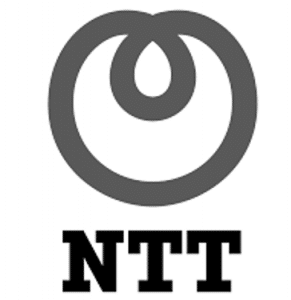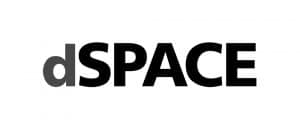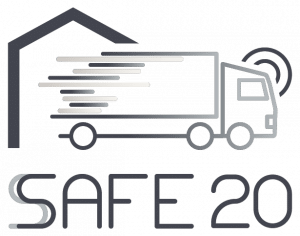 AUTONOMOUS VALET PARKING, AUTONOMOUS VEHICLE CHARGING & WASHING in one seamless service sequence.
A full-scale Automated Valet Parking solution developed by Embotech and its partners: ABB E-mobility, Fanuc, Kärcher, Valeo and BMW. 
SAFE AND CERTIFIABLE AUTONOMOUS DRIVING DEMO
→ Fact Sheet
HIL Simulation of Level 4 autonomous driving with certifiable safety
features. A collaboration between dSPACE, Kalray, NXP and Embotech.
Level 4 autonomy requires that the vehicle is always able to perform a safe maneuver in the absence of a human driver. Our solution and demonstration involve a full redundancy system for both software and hardware.
Interested in partnering with us?
Sponsorship engagement
Embotech supports specific activities and initiatives of university associations and nonprofit organizations that enable students and researchers to exchange experience and knowledge, complement theory with practice and grow beyond themselves by pushing technological boundaries.
In order to maximize our sponsorship efforts, we focus on areas where we have significant expertise and capabilities: Embotech's current sponsorship programs include student formula electric and driverless race cars as well as space engineering. In these projects, we have the chance to support interdisciplinary teams with great minds and passionate drive who are achieving stunning results.
We show commitment to enable the commitment of others!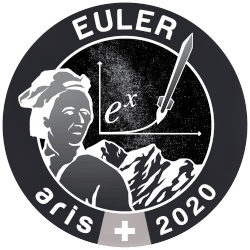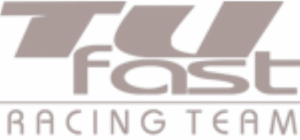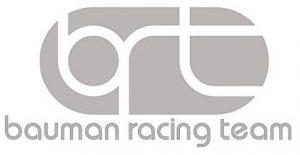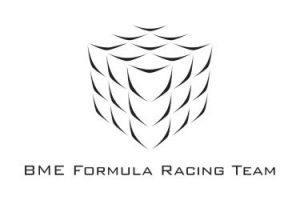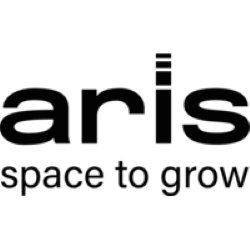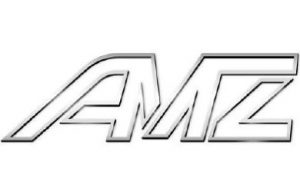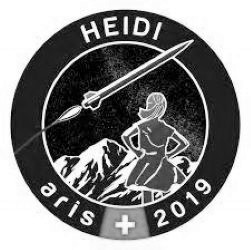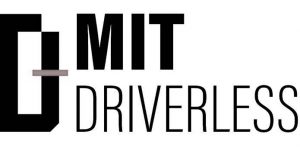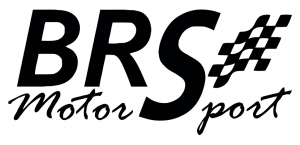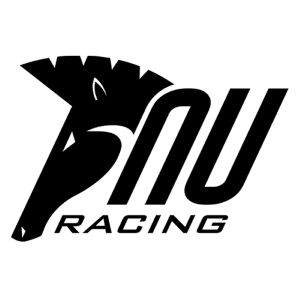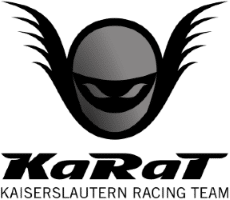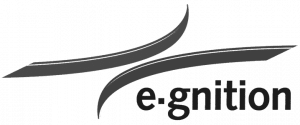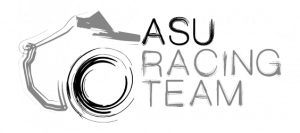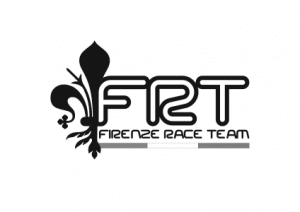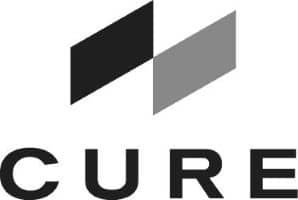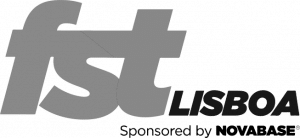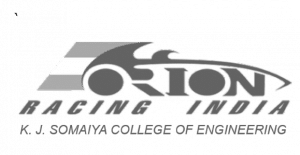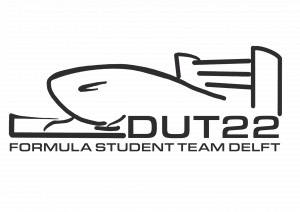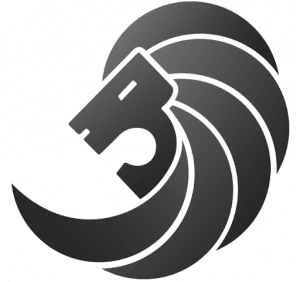 Interested in a sponsor partnership with us?