EXPLORE USE CASES IN YOUR INDUSTRY
FORCESPRO is designed in the light of applicability for a wide range of industries. Features like the fast computation time and the small memory size make it suitable for the most demanding applications. FORCESPRO can handle complex system dynamics, limited hardware power and small available computation times. The auto-generated solvers for your problem enable the huge potential of embedded optimization to be exploited in various applications and industries. Find out more about pioneering solutions in the automotive, space and industry vertical that were built up-on FORCESPRO.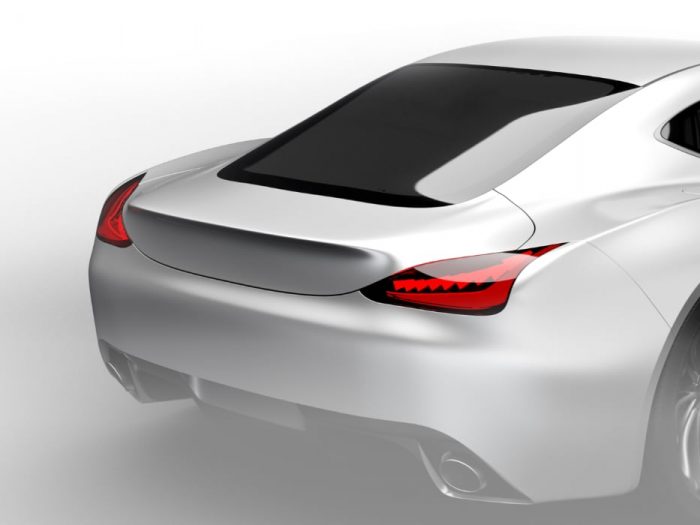 FORCESPRO is applied in a wide range of automated driving applications. These include:
Motion planning for autonomous/automated driving
Energy management for hybrid electric vehicles
Powertrain control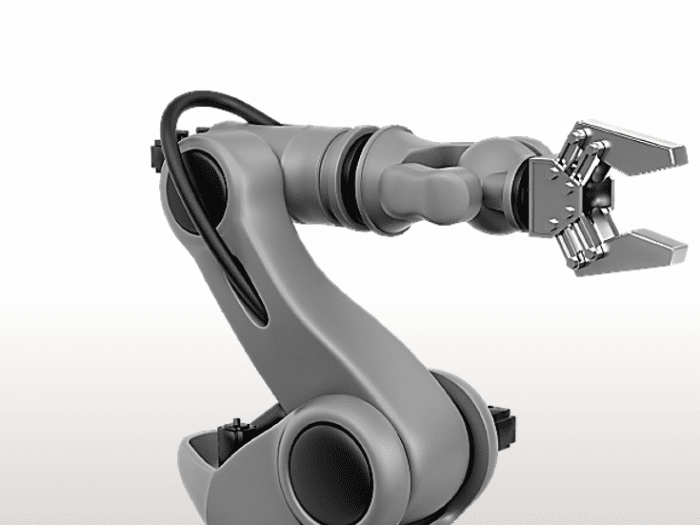 FORCESPRO is trusted by many clients from the industrial segment. It has been succesfully applied for:
Wind energy systems
Laser cutting and other manufacturing processes
Robotic motion planning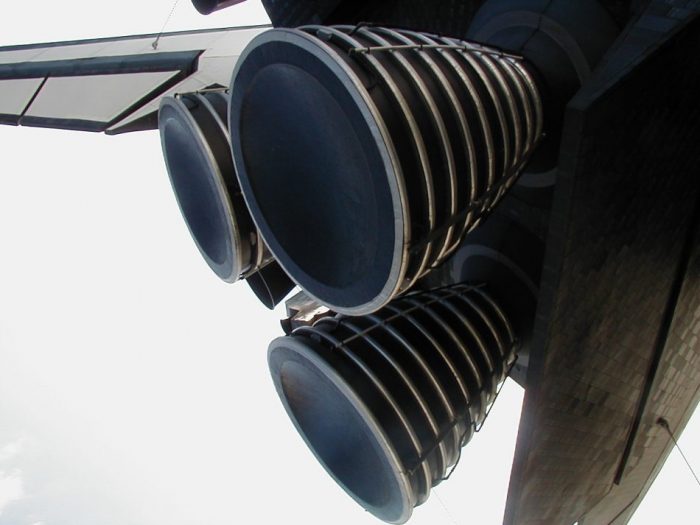 FORCESPRO is an enabling technology in various fields and aspects of aerospace applications:
Orbital Class Reusable Launcher Vehicles

 

Space Debris Removal and In-Orbit Servicing
Drone Collision Avoidance
Looking for more information?
If you'd like to find out more about FORCESPRO, let us know. Either use the webform on the right or book a meeting via the link below. Our team of experts will be happy to discuss more details with you.